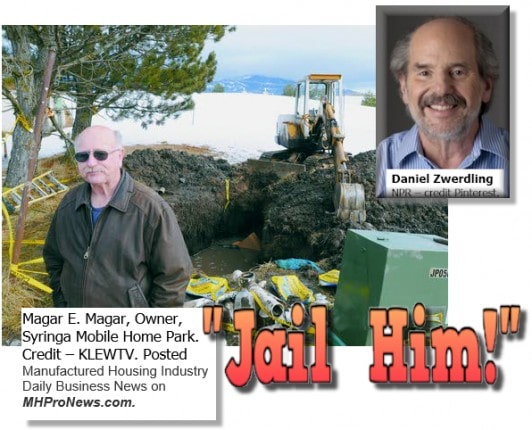 The Digital Journal, International Business Times and dozens of other mainstream media outlets have picked up the following MHLivingNews press release that refutes the slanted claims made in a recent "All Things Considered" radio broadcast and related articles.
The Inside MH Road Show and Manufactured Home Living News have featured experts and professionals, but homeowners – including millionaires, those of modest means and all in between – often connect with those seeking to understand the full picture about contemporary manufactured home living.
In the newest episode of the Inside MH – The Road Show video series, homeowner Roger Thompson is interviewed, and he explains how those who visit his home are 'OMG' amazed at the quality and value.
The video was produced in the wake of a controversial – and several manufactured home professionals and homeowners would argue, inaccurate and biased – NPR report by Daniel Zwerdling, entitled "Mobile Home Park Owners Can Spoil An Affordable American Dream."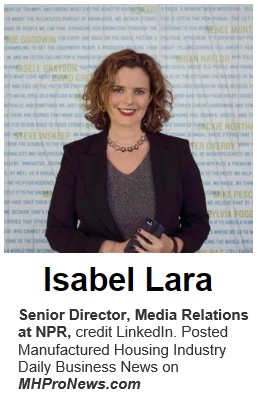 NPR's Isabel Lara, Senior Director of Media Relations, told MHLivingNews that, "NPR stands behind Daniel Zwerdling's reporting on this series. The Manufacturing Housing Institute was given the opportunity to respond in the piece."
What Lara's reply doesn't reference are the numerous questions NPR avoided answering about their stories and broadcast.  For example, MHProNews asked – exactly what information did the Manufactured Housing Institute (MHI) provided to NPR for their story that may not have been used?
Why would NPR avoid such a simple question?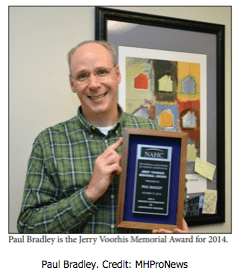 Paul Bradley, ROC USA's president – which fared well in part two of Zwerdling's report on manufactured homeowners and resident vs. investor owned communities – said, "Part I of the NPR story needed a balanced industry response that came clean first and then provided many real examples how "the charges" are not typical.  I personally know a lot of very good operators and I always offer them as examples when I'm called."
As if on cue, investor and industry professional Kurt Kelley commented on the owner of Syringa Mobile Home Park and the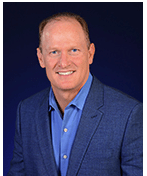 troubles there by saying, "…Jail him. The situation is bad for the tenants, the community, the park industry, government officials, and even the crappy owner/operator himself.  His park is probably now worth a fraction of what it would have been if maintained properly.  This is a lose-lose scenario.  And that's why there are so few of these situations."
Other manufactured home industry professionals reacted similarly.
Beyond Moscow, Idaho's Syringa Mobile Home Park, NPR's report alleged more such problem water systems in Ohio.
MHProNews contacted Tim Williams, executive director of Ohio Manufactured Homes Association (OMHA), who said, "The NPR article creates a false narrative of uncaring manufactured home community operators…NPR didn't even bother to contact the only industry trade association – OMHA – to obtain more than one side to their reference regarding the Ohio EPA director's comments."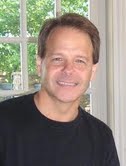 Williams says, "Ohio EPA indicated 6 system failures in MHCs over 4 years, according to information shared with us in 2015 by Ohio EPA staff. That's 3/10ths of one percent" of the communities in his state.
By comparison, CNN reported last summer on thousands of municipal water systems that the Natural Resources Defense Council said failed EPA standards. If true, the evidence may suggest that private operators of water systems in manufactured home communities are doing better than their well-funded public water system counterparts.
Against this backdrop, MHLivingNews has produced two new reports.  A happy homeowner – interviewed in Henderson, KY, who shares his experience on camera – along with another story that cites third-party consumer surveys which reflect satisfaction by owners of manufactured homes.  One of those surveys states that nearly half of new manufactured home buyers first owned conventional houses, as Roger Thompson did.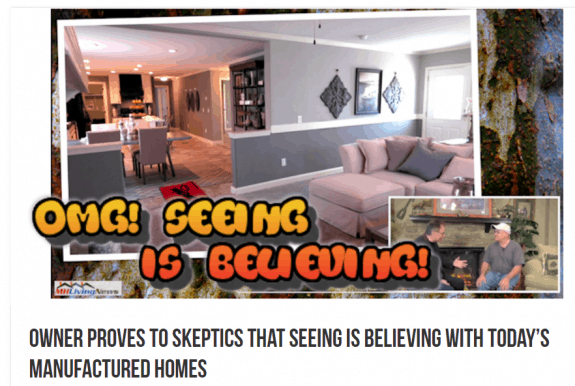 Those reports are found in headlines links below.
(Image credits are as shown above.)

Submitted by Soheyla Kovach to the Daily Business News for MHProNews.