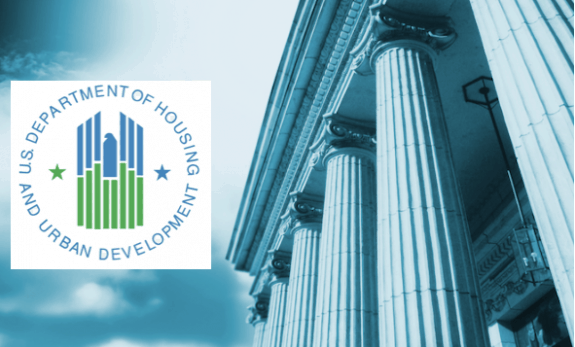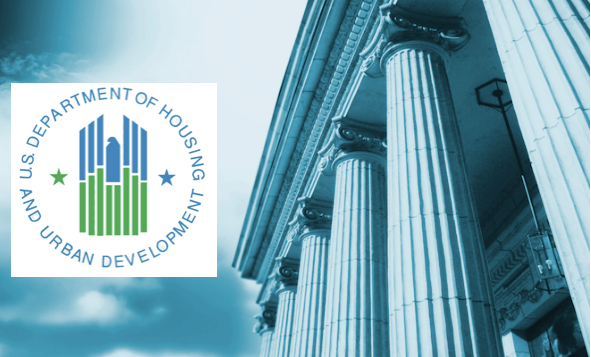 The Department of Housing and Urban Development (HUD) has been front and center over the last two weeks, as rumors swirled as to whether or not Dr. Ben Carson would take the role as HUD Secretary.
The Daily Business News has reported on a variety of viewpoints and reactions from inside and outside manufactured housing about former GOP candidate for president and famed neurosurgeon. Both national manufactured housing associations, and editorially this publication, have voiced their support for Carson at HUD.
A Power Behind the Throne of the HUD Secretary: the HUD Deputy Secretry Role
Now that Carson has accepted the Trump Transition team's nomination for that federal role, housing insiders throughout the country are hedging their bets on who will end up being nominated to "do the heavy lifting" in the role of HUD's Deputy Secretary.
Per HousingWire – which first broke the news that Carson accepted the HUD top spot – the short list is down to three people:
Pam Patenaude, president of the J. Ronald Terwilliger Foundation for Housing America's Families and former director of the Bipartisan Policy Center,
Rick Lazio, former New York Congressman and national housing attorney,
and Brian Montgomery, former assistant secretary for housing and federal housing commissioner at HUD.
All three have experience and passion for housing, which would provide Carson with a valuable resource with running HUD, which has about 8,000 employees and a budget of $45 billion annually.
Tips from Inside the Beltway
Daily Business News sources close to the situation provided valuable insight into the shortlist candidates.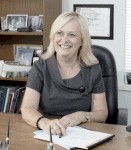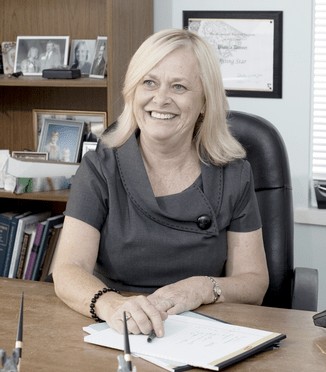 Rick "Lazio would be a great choice for MH, given his role in pushing through the 2000 law — and overall regulatory perspective," one source said.
Brian "Montgomery would be much weaker choice, and the 'other' Pam [Pam Patenaude, rather than Pam Danner] doesn't look good at all from the info provided."
Another "Inside the Beltway" source told MHProNews that, "Brian is a super guy.  He was Assistant Secretary/FHA Administrator while I was there.   While MHIA came out of Lazio's committee, the boys from MHARR actually wrote it.   Don't know the other [person]."
A follow up with that same source, when asked "
How informed was he
[Brian Montgomery]
on MH
?" provided the reply, "
He actually loved MH.  He visited a factory in Texas and went to see a double wide home installation in Pennsylvania
."
More Off-the-Record Insights on Potential HUD Deputy Secretary Candidates
"
Lazio acted as a leader and advocate in pushing through the 2000 law. Montgomery is more in the nature of a bureaucrat himself, thus less likely to Shake things up and change the status quo in multiple respects,  including appointment of a non career administrator…Doesn't mean he would be bad, I just think Lazio would be more in line with what we need to start with
."
Courtesy of HousingWire, here's a more complete look at the candidates.
Pam Patenaude: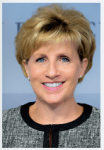 President of the J. Ronald Terwilliger Foundation for Housing America's Families, a national nonprofit education and research organization dedicated to illuminating the affordable housing crisis in America.
Director of housing policy for the Bipartisan Policy Center.
Executive vice president of the Urban Land Institute and founding executive director of the ULI Terwilliger Center for Workforce Housing
HUD assistant deputy secretary for field policy and management.
HUD assistant secretary for community, planning and development.
State director and deputy chief of staff for U.S. Senator Bob Smith.
Vice president of Manor Homes Builders, Inc.
Administered the Section 8 rental assistance program at the New Hampshire Housing Finance Authority.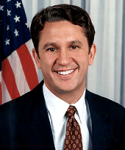 Rick Lazio:
A four-term U.S. Representative of New York's 2nd Congressional District.
Deputy Majority Whip and Assistant Majority Leader.
Senior member of the Financial Services Committee and the Energy and Commerce Committee.
President and CEO of the Financial Services Forum
Executive Vice President of Global Government Affairs and Public Policy at JP Morgan Chase & Co.
Managing Director of Global Real Estate and Infrastructure at JP Morgan Asset Management.
Brian Montgomery: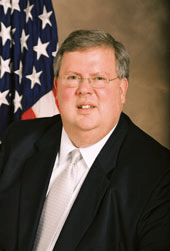 Acting HUD secretary until Obama appointee Shaun Donovan was confirmed
HUD assistant secretary for housing.
Federal Housing Commissioner, 2005-2009.
Co-founder and partner at the Collingwood Group, LLC.
Deputy Assistant to the President and Cabinet Secretary
Following the Space Shuttle Columbia disaster in 2003, headed up a White House working group to monitor all facets of the accident investigation, and was awarded the NASA Exceptional Service Medal in June 2004.
Board member on the Federal Housing Finance Board (2005-2008), the Housing and Economic Recovery Act of 2008 Oversight Board (2008-2009), and NeighborWorks America Board, where he also served as Chair of the Corporate Administration Committee (2005-2009).
The Daily Business News will continue to monitor the situation closely. You can find our recent coverage of the nomination of Dr. Ben Carson as HUD Secretary, including comments from Brian Montgomery, linked here. ##
(Image credits are as shown above.)

Submitted by RC Williams to the Daily Business News for MHProNews.