Tony, you are the third person sending me this NPR article. I read it and have BIG problems with the way the article was written.
The biggest problem is that it makes the City [of Moscow, ID] look powerless. In my experience, for far less, I've seen fines issued and many other tactics delivered to owners to force their way. Also, the city should have delivered the solution and fined the owner.
Where is the City or County responsibility in this issue? Really 90 days without water – I doubt that. If that is true (which I have no idea how those people lived without water for 90 days), the City should have been involved.
While it is true that community owners can direct the look and feel of a community, the safety of water and supply of water comes from the City or County.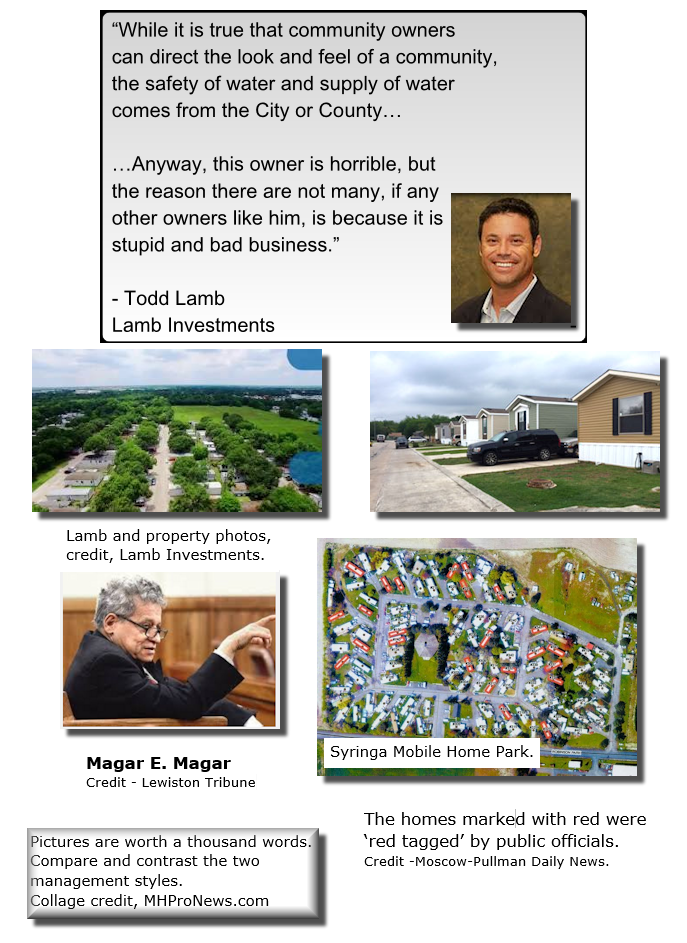 In Texas, there are plenty of Government agencies to make sure manufactured home community residents are safely delivered gas, water, and sewer at the Community owner's expense.
Anyway, this owner is horrible, but the reason there are not many, if any other owners like him, is because it is stupid and bad business.
Who spends their life savings trying to buy an asset to let it go – to become run down and worthless?
It's more likely that someone ends up in this situation by going into the project undercapitalized and inexperienced. However, that did not sound like the case with this jerk.
This NPR article was written with a consumer advocacy purpose in mind.  A very slanted view of the reality of the actual power and responsibility of a Community owner. ##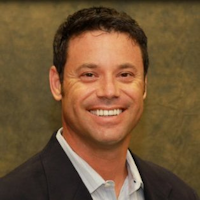 Todd Lamb
Lamb Investments