Very poor choice!
There are numerous qualified people who can do great things for affordable housing.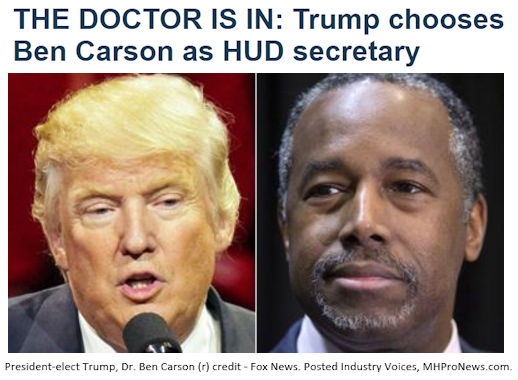 Mr. Armstrong, the conservative scribe, just made the ridiculous comments that:
1) Carson was taking the job because Trump was forcing him.
2) Carson would be good for HUD because he spent some time in his youth living in subsidized housing.
What?
And I would be a good surgeon because I took chemistry in high school.
This revolutionary thought process for our U.S. Government should be run by folks that have at least a bit of history leading a mohair governmental agency such [as] HUD. Very disappointing! ##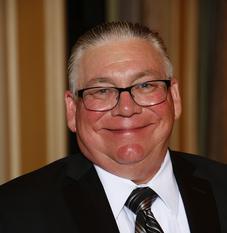 Titus Dare
EVP – Development & Construction
Eagle One Financial