The MH community will grow and succeed when we focus on facts.
Our customers and clients need to understand our product and do not need to be lured into a purchase off an illusion or feeling.
We have created a great industry that is in decay and under attack.  In order to change the perception of our industry, MH pros and leaders need to focus on the facts and true benefits regarding our products and communities to ensure our customers make educated decisions that fit their needs.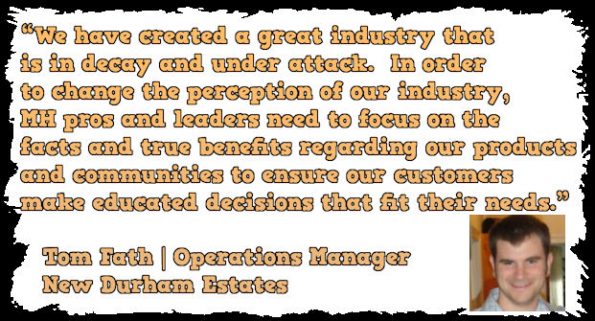 Our industry succeeds when our customers are happy.  If a customer is under a false illusion without facts, we fail as an industry and lose credibility.
Thanks,
Tom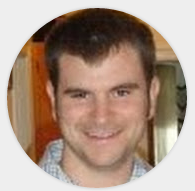 Tom Fath | Operations Manager
New Durham Estates and Home Sales
Westville, IN 46391
Office:  219-785-2576
www.newdurhamestates.com
(Editor's Note: this headline was provided by MHProNews, as is often the case with an Op-Ed or letters to the editor. This was sent in response to the Masthead column, linked here. For another take on this same issue, see the Op-Ed linked here.