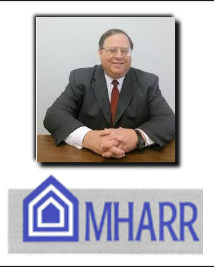 The establishment of the HUD Code was — and is — an important milestone for both the industry and consumers.  The industry itself sought out federal regulation under a preemptive, performance-based, uniform code of federal standards that balances the key factors of safety and cost, along with uniform enforcement within a federal-state partnership.
This type of federal regulation — so long as it is reasonable — allows the industry to pass-along the efficiencies of factory-construction to home buyers, in the form of unparalleled affordability and quality.
By every objective measure available, today's manufactured homes have achieved the level of quality, durability, and safety that Congress envisioned when it passed the National Manufactured Housing Construction and Safety Standards Act of 1974.
Now, it is time for HUD to take real measures to support and expand the availability and acceptance of those HUD Code homes as Congress directed in the Manufactured Housing Improvement Act of 2000.  To do that, however, will require a major shake-up of the HUD program by the Trump Administration.
Mark Weiss
President & CEO
Manufactured Housing Association for Regulatory Reform (MHARR)
1331 Pennsylvania Ave. N.W., Suite 512
Washington, D.C. 20004
Phone: 202/783-4087
Fax: 202/783-4075
Email: MHARRDG@AOL.COM