How exciting it is that we are having a new community being built in Oklahoma!   We have existing communities that have expanded their communities, but it's been over 30 years since a community of this scale has broken ground for a MHC in the state, let alone Oklahoma County.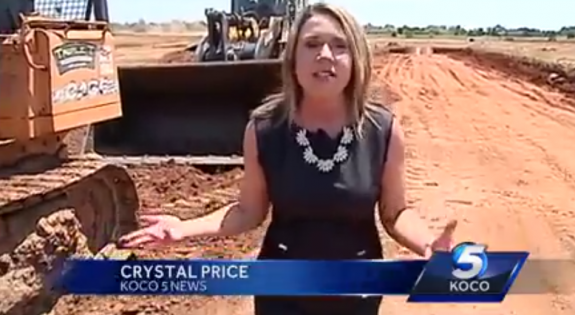 Per the Oklahoma County Planning department, their permit will not be revoked. They have done everything the county has/is asking for.  The development will be built.
Even though a special use permit was granted in 1980's, they have to comply with "today's" requirements with setbacks & paved streets.  They will be hooked up to a Water District for their water/sewer. and they will be using a aerobic system for their greenbelt.
Plans for a community center, community shelter(s), fencing the perimeter are also projected.  This is going to be a fabulous community bringing forth an affordable lifestyle for hundreds of families!
Currently they are working on erosion control.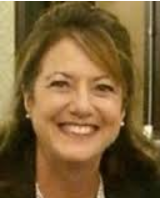 This development does come close to estate homes in the Edinborough Point Addition (west side) which is in the Edmond city limits.  This MH community is not in the Edmond city limits, which is considered a "bedroom community" a bedroom community suggests that residents sleep in these neighborhoods, but normally work elsewhere; also that there is little commercial or industrial activity beyond a small amount of retail, oriented toward serving the residents.   Edmond residents traditionally protest any large development that infringe on their "bedroom community" lifestyle.  Edmond residences recently protested having a huge upper end apartment complex with a green-belt, Wal-Mart Supercenter and a Warren Theater, all would of put forth "curb appeal"….but the residents said no and won.
There will be a barrier between the MHC development and the Addition.  On MHC east side boundary it is unincorporated land zoned  industrial…so I'm sure a strip mall of some type will probably go in there….or a huge gas station.    Yes, those that live in those estate homes are upset but there is NOTHING they can do about it….unless they want to buy out the developer…..which I doubt will happen….since approved MHC zoning is liquid gold and once they see this community being developed by local developers who care about their neighbors they should be good neighbors.   If not MHAO does have studies available showing existing homes next to a community does not depreciate their homes.  Our industry has studied ourselves extensively over the past several decades.   Plus, comps are already established  in the subdivision.
The only unpleasant problem the industry will see is the County staff are now currently going through their files finding unexpired permits…they have found several for parks.  MHAO will continue our working relations with the Oklahoma County Planner and monitor any proposed changes in their zoning.

Deanna Fields
MHAO Executive Director
6400 S. Shields Blvd., OKC, OK  73149
Email:  mhao@mhao.org
Website: www.mhao.org