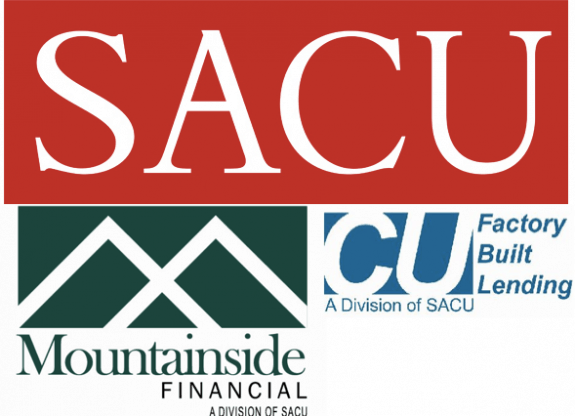 In a story that we first covered last week, San Antonio Federal Credit Union (SACU)/CU Factory Built Lending (CUFBL)/Mountainside Financial tells MHProNews that they have changed their name to Credit Human Federal Credit Union.
The change of name better reflects the credit union's commitment to improving the lives of those they serve, regardless of location.
"We are not merging, being acquired, changing our membership guidelines or management. Our products and services will remain the same," the credit union told MHProNews.
"The people you've known and worked with will continue to be there whenever they are needed. We are simply deepening our fundamental focus as an organization that positively affects the financial health of our members and the communities in which they live."
Advertise with MHProNews to be seen
While the legal name change has already taken place, the full transition to the new Credit Human Federal Credit Union branding will be gradual, and is scheduled to take place over several months. Until that is complete, the credit union will continue to do business as SACU/CUFBL/Mountainside Financial using those brands and logos.
As Daily Business News readers are aware, the newly named Credit Human Federal Credit Union provides financing options for credit union members choosing manufactured housing as an alternative to traditional site-built homes. ##
The official announcement is linked here.
Question and answer information is linked here.
The official email sent to partners is linked here.
(Image credits are as shown above.)

Submitted by RC Williams to the Daily Business News for MHProNews.