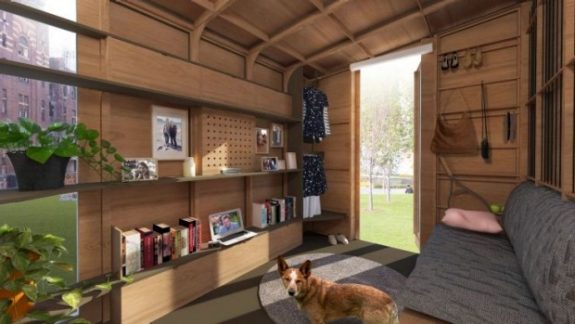 Sydney architect Alex Symes believes that he has the answer to combat Australia's housing shortage and sustainability and housing shortage issues.
Symes, founder of Big World Homes, describes his concept as IKEA on steroids. He says that a drill, hammer and wrench are all that's needed to put together the 37 panels that make up the 13.75 square meter (148 square foot) home. It arrives on the back of a trailer.
The tiny home phenomenon will be familiar to Daily Business News and MHProNews readers as well as our coverage of the future of Hybrid Pre-Fab homes.
"It has all its water tanks; we have two potable water tanks, we've got one grey water tank, so all the waste water effectively comes to the grey water tank, you add an additive to it and then effectively that's safe to go on your garden," said Symes.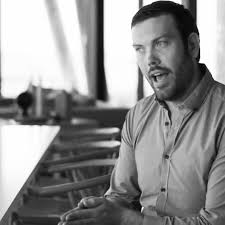 "We've got the gas cylinders for cooking and also for hot water heating, [and] we've got batteries at the back — they're linked to the solar PV and that's effectively what runs all your lights."
ABC Australia says that Australians live in the biggest homes in the world, "averaging 89 square meters" (sic) (957 square feet). and owning a home is becoming increasingly unaffordable for many Australians.  While other sources assert that the land down under do have larger homes than those in the number 2 nation – the United States – ABC Australia's published statistic is an error, clarified by the chart below. The average size house in the U.S. and Australia are both over 2,000 square feet.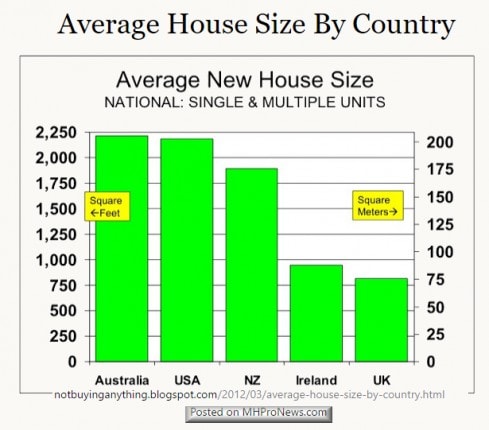 The Big World Homes flat-pack home design costs AU$65,000 ($49,875 USD) and includes everything needed to build and operate the home. The only thing missing is the land to build the homes on.
"We actually need to be able to curate land, big blocks of land, say brownfield sites or other pieces of open land in which we can host these big world communities," said architect Tim Horton.
"These pop-up communities where people who want to, say, spend a couple of years saving for a deposit or have a more flexible approach to their housing lifestyle can live on site on these curated communities."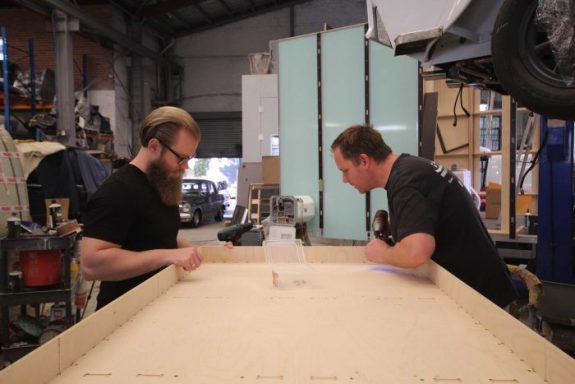 Horton told ABC Australia that tiny homes are a part of a worldwide movement and China is already printing 3D homes.
"This is happening around the world. WikiHouse chapters occur in every state of Australia. Big in the U.S. Big in the UK," he said.
"Big World Homes in some ways is Australia's answer to this — a home-grown version." ##
(Image credts are as shown.)

Submitted by RC Williams to the Daily Business News for MHProNews.