IMPACT 20/20, an influential group of northwest Minnesota leaders representing diverse interests created to advance the region's economic success, formed a task force in 2016 to address housing needs of the region.
The group will host a housing summit on Wednesday November 16th, with a focus on workforce housing.
According to IMPACT 20/20, many communities in northwest Minnesota are facing shortages in workforce housing, which is limiting the growth of business and industry. There is no "one size fits all" solution for housing needs. Every community is different and has unique challenges and opportunities.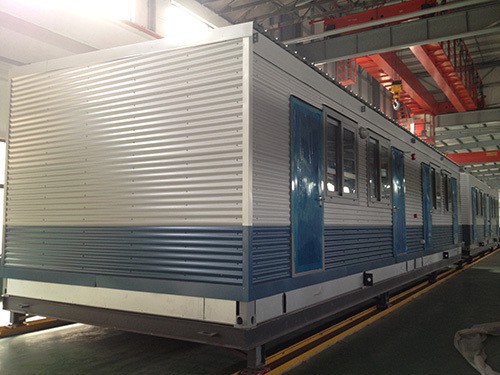 During the all-day event, the role of modular and manufactured housing in solving the workforce housing challenge will be discussed, along with housing rehabilitation and redevelopment.
A panel of housing developers will share models they are using successfully inside and outside of northwest Minnesota.
Representatives from Minnesota Housing, Minnesota Department of Employment and Economic Development, and the Greater Minnesota Housing Fund will also be in attendance to help participants learn about state-level resources available to communities, along with sessions on community-based housing solutions and downtown development.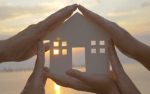 The Daily Business News has covered workforce housing recently, including the role that it played in the Alberta, Canada fires. That story is here.
The event runs from 8am to 4pm and will be held at the University of Minnesota Crookston, 2900 University Ave in Bede Ballroom. Cost is $45 per person, which includes a light breakfast and lunch. ##
(Image credits are as shown above.)

Submitted by RC Williams to the Daily Business News for MHProNews.