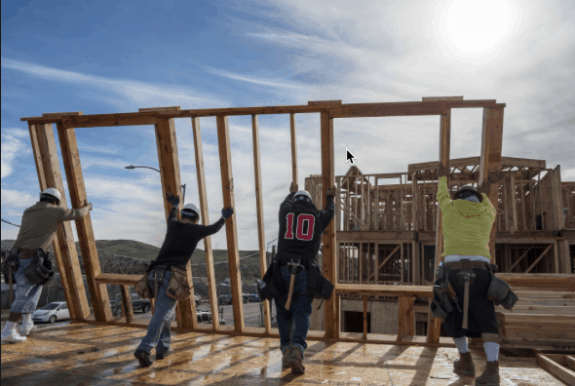 New data from the U.S. Census Bureau shows that new home construction increased significantly in October.
Privately owned housing starts were up 25.5 percent for the month, beating the revised estimate of 1.05 to 1.32 million in September. The number is also up 23.3 percent when compared year on year.
Single-family housing starts increased 10.7 percent from September's 785,000 to 869,000 in October.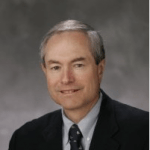 "Housing starts jumped in October – climbing to the strongest pace since 2007 – as multifamily units bounced back sharply from an unusual (and temporary) decline during September," said Nationwide Insurance Chief Economist David Berson. "Single family starts continued their rise as well, as strong demand for owner-occupied housing spurs home construction activity."
What's leading to the increase may be surprising – millennials.
"Housing starts are being driven higher by improved household growth as the economy promotes further job and income gains," Berson said.
"With improved employment and income prospects, millennials are an expanding portion of housing demand as they move out of their parents' homes – increasingly to form families." 

Building permits also increased in October, up 4.6 percent year-over-year according to the National Association of Home Builders/Wells Fargo Housing Market Index. Combined with housing starts, there is strong builder confidence for the month of November.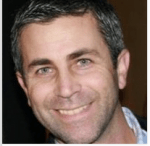 "The report is a boost of confidence for the housing market, as we haven't seen a month-to-month leap like this in more than 30 years," said Quicken Loans Vice President Bill Banfield.
"While much of this was driven by the multifamily segment, we cannot overlook the significance of the gains made on single-family home construction – increasing to their highest levels in nine years. Furthermore, continued gains in permits led by the single-family sector keep optimism high as we move toward the winter months."
At least one expert sees even more room for growth.
"Controlling for the number of households in the U.S., housing starts are only about 66% of their 50-year average," said Trulia Chief Economist Ralph McLaughlin. "Clearly, the homebuilding sector represents an industry that has potential to grow under a Trump stimulus plan."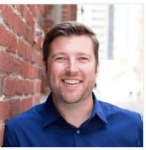 There's also the potential "Trump Effect".
"A big question heading into 2017 is how homebuilders will fare under a Trump administration," McLaughlin said.
"While we think some of his broader economic policies might hurt builders, such as immigration and trade policies that could restrict both labor supply and raw materials, we also think he'll likely implement builder-friendly policies, such as infrastructure stimulus and financial sector reform."
While the construction sector has a high number of undocumented workers, which could be a cause of concern with the Trump Administration's potential plans regarding deportations, McLaughlin still sees potential benefits.
"President-Elect Trump could implement a number of policies to help push the number of starts toward their historical average, but there's a long way to go," McLaughlin said.
"Though Mr. Trump has discussed demand-side policies that would ease mortgage lending, such as Dodd-Frank reform, we encourage the President-Elect to also focus on supply-side policies given inventory shortages across the country."
The Daily Business News recently provided in-depth coverage on plans for Dodd-Frank reform from the Trump Administration, and a report from Realtor on the 2017 home buying season and the potential impact that millennials could have. ##
(Image credits are as shown above.)

Submitted by RC Williams to the Daily Business News, MHProNews.