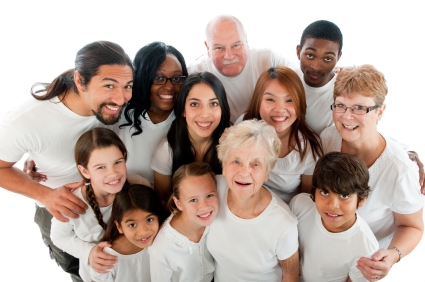 Almost as soon as the election results were known on November 9th, all facets of the mainstream media have struggled with the question, how did billionaire reality TV and business star Donald J. Trump win the election against Secretary Hillary Clinton?
The latest clue has come from a new survey by the Gallup polling organization.
In a report by Lydia Saad at Gallup, their latest survey results suggests that the percentage of the population that calls themselves liberals is now at its highest level since they've done this kind of poll question.  24 percent self-identify as Liberals, up one point in 2014 from 2013.
By contrast, conservatives slipped a point.  But they remain the largest group at 38 percent of the population, or about 50 percent larger in size than liberals.
Moderates also slipped a point, but still outnumber liberals with 34 percent of the population.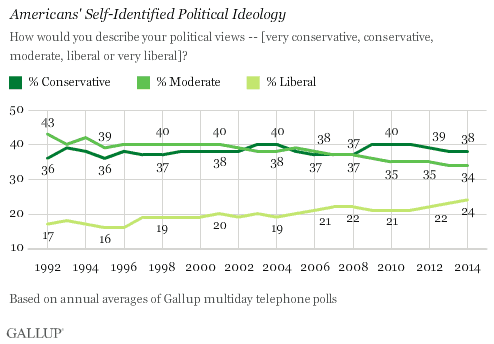 So, a center-right political coalition could thus dominate the nation.  But neither conservatives or liberals can win a presidential contest without a sizable number of moderates.
In looking at the pre-election Trump campaign agenda, it took a variety of conservative positions, but also took stances that Republicans were not normally known for – with examples such as:
A major infrastructure bill,
more protectionist vs. free trade and
the Ivanka Trump promoted child-and-elder care policies.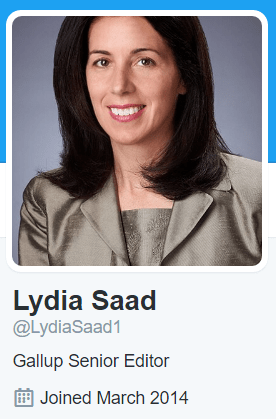 Saad's analysis of the data doesn't always skew with that of MHProNews, but her summary is noteworthy.
"Over the past 22 years, Americans' ideological bent, or at least their willingness to associate with certain labels, has changed in subtle ways. Although the "liberal" moniker remains the least favorite, it has enjoyed the most growth, while "conservative" is up slightly and "moderate" has waned."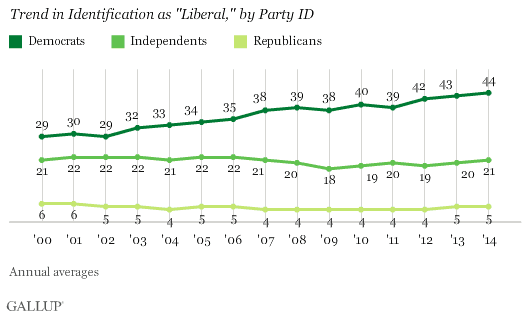 As Democrats are planning their 2017 Congressional strategies to slow or foil Republican roll-backs of outgoing President Obama's legacy items – such as Dodd-Frank and ObamaCare – a variety of counter-balancing challenges exist for the minority party.  Those include the fact that they have lost some 1,000 seats at the state and federal levels since 2009, plus the element that more Democrats will be defending seats in the U.S. Senate in the 2018 midterm. Several of those seats are in states that Trump won.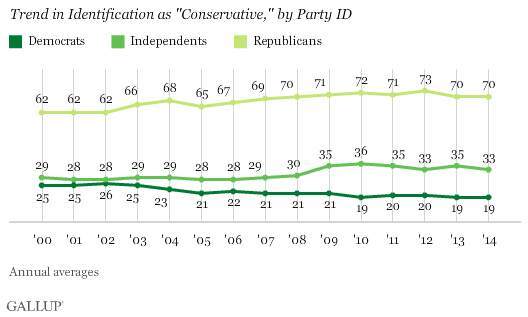 With former president Bill Clinton and a few other prominent Democrats having commented that the party ought to have pushed jobs over health care reform during the first two Obama years, it's noteworthy that President-elect Trump has worked to keep Ford and Carrier here in the U.S., and has worked personally to get over $55 billion in foreign commitments announced-to-date to the come to his "Make America Great Again" nation.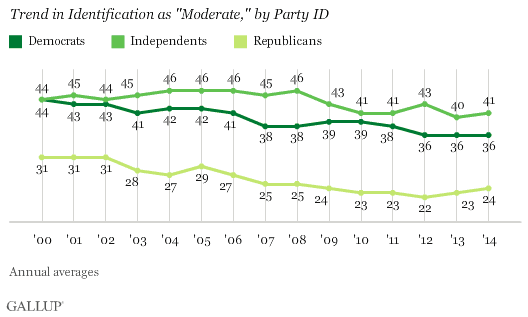 Or as Clinton ally and Democratic strategist James Carville famously quipped in 1992, "It's the economy, stupid." ##
(Image credits are as shown above.)

Submitted by Soheyla Kovach to the Daily Business News on MHProNews.