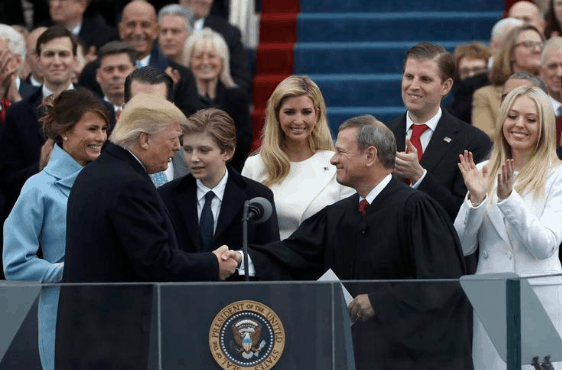 It is now official: Donald J. Trump is the 45th President of the United States, and Mike R. Pence is Vice President of the United States.
The Daily Business News has followed primary, election and post election activity closely showing the many faces, and voices of the campaign.
In President Trump's Inaugural Address, he delivered a strong "America First" message.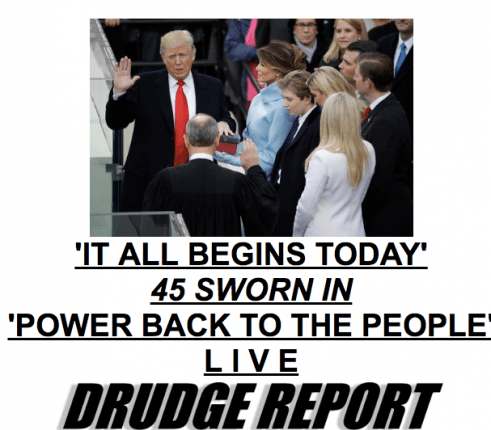 "The forgotten men and women of this country will be forgotten no longer," said Trump.
"You will never be ignored again."
According to Yahoo News, Trump was sworn in by Chief Justice John Roberts, reciting the 35-word oath with his hand placed upon two Bibles, one used by his family and another during President Abraham Lincoln's inauguration. Light rain began to fall as the new president stepped forward to address America.
Also noted was the reception that former First Lady and Democratic Presidential nominee Hillary Clinton received when she was announced.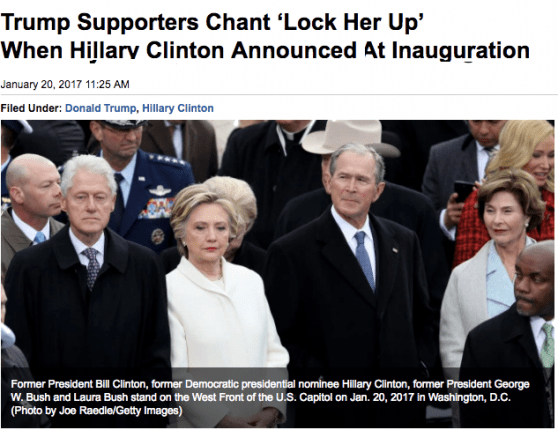 Controversy
Protests have been taking place nationwide leading up to the Inauguration, including a "gay dance party" in front of Vice President Mike Pence's temporary D.C. residence, and the strange case of a young man setting a fire on a Washington D.C. street in protest, live on television.
When asked why he did so, the young man had an instant response.
"Because I felt like it. And because I'm just saying, 'Screw our president!'"
Protestors also took to the streets of Washington D.C. this morning, targeting a McDonald's, Bank of America branches, Wells Fargo and a Starbucks.
What's Next?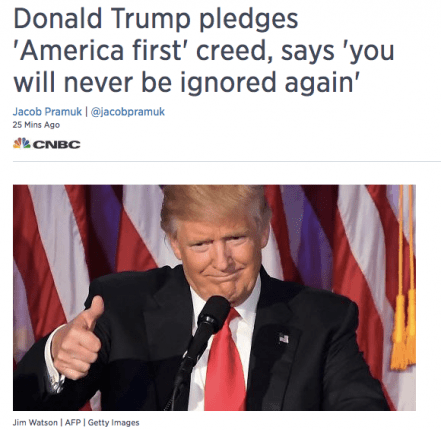 As the nation moves forward with new leadership, the work of creating an efficient government is under way.
"American carnage stops right here and right now," said President Trump.
"We must think big and dream even bigger. America will start winning again, winning like never before. We will bring back our jobs, we will bring back our borders, we will bring back our wealth and we will bring back our dreams," said Trump.
"We will build new roads and highways and bridges and airports and tunnels and railways all across our wonderful nation."
President Trump's cabinet nominees are still in the process of being confirmed by Congress, including Dr. Ben Carson for HUD Secretary, Rex Tillerson for Secretary of State and Steven Mnuchin for Treasury Secretary amongst others.
You can find more information on the events from this week leading up to the inauguration linked here. ##
(Image credits are as shown above.)

Submitted by RC Williams to the Daily Business News for MHProNews.