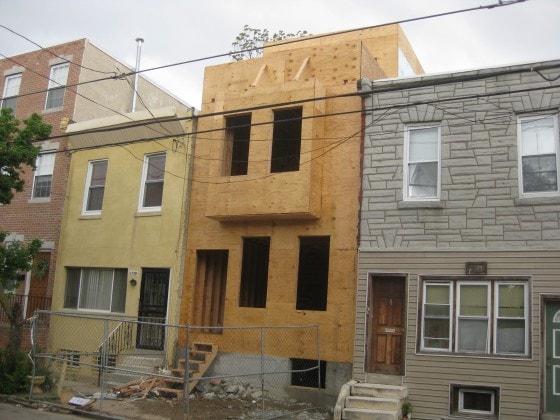 Following a tepid first quarter, government-sponsored enterprise (GSE) Freddie Mac reports the mighty dollar spigot of consumer spending, manufacturing, trade and auto and retail sales for the first quarter has tightened, with an estimated GDP (gross domestic product) of 1.1 percent growth instead of the expected 1.8 percent.
As nationalmortgagenews tells MHProNews, Freddie expects GDP growth for the year at 2 percent.
While the addition of jobs to the market is good for the workers and the economy, more people who have been unemployed are re-joining the work force, in addition to younger workers, which depresses wages. 215,000 jobs were added in March.
However, Freddie maintains a much more positive attitude toward the housing market, saying continuing low mortgage rates and a growing job market will spur housing starts to 200,000 units each of the next two years. While that will ease the pressure on prices, the low inventory of affordable housing continues to pose a challenge.
As home sales rise, outstanding mortgage debt will also increase, by 3.5% in 2016 and 4% in 2017; lower rates will also increase refi activity. ##
(Photo credit: nakedphilly–new home  in Philadelphia)

Article submitted by Matthew J. Silver to Daily Business News-MHProNews.