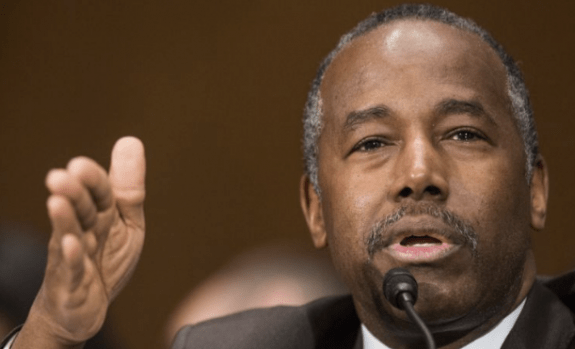 With confirmation hearings underway for Dr. Ben Carson as Department of Housing and Urban Development (HUD) Secretary, the voice of opposition is speaking loud and clear.
"Although you have many accomplishments in the medical field, there is relatively little in the public record that reveals how you would further HUD's mission to 'create strong, sustainable, inclusive communities and quality affordable homes for all,'" said Senator Elizabeth Warren in an open letter to Carson on January 10th.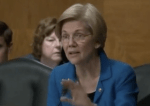 But some of those who have held the post in the past disagree.
Per Newsmax, a bipartisan endorsement came in a letter to Sen. Mike Crapo, (R-Idaho,) chairman of the Committee on Banking, House and Urban affairs, signed by former HUD secretaries Henry Cisneros, Mel Martinez, Alphonso Jackson and Steven Preston.
"We write today, from both sides of the political aisle, in support of Dr. Ben Carson's nomination as Secretary for Housing and Urban Development, a position we have all held," the letter said.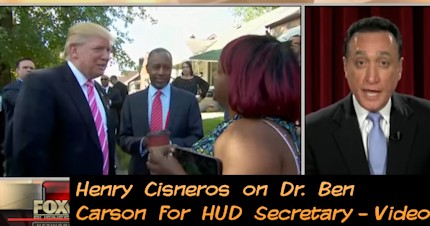 "As secretary, we know that Dr. Carson will learn about what works, develop new innovations, measure outcomes, and achieve real results to improve communities throughout America. We urge the Committee to support Dr. Carson's confirmation."
In response to the endorsement, Carson released a statement.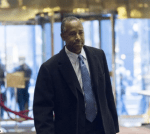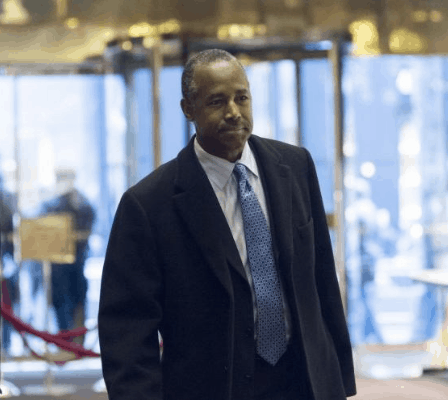 "I am immensely grateful for the support of Secretaries Cisneros, Martinez, Jackson and Preston, and it is a great honor to be mentioned with such accomplished public servants," said Carson.
"If confirmed, I look forward to listening to the concerns of the American people in order to develop new solutions to age-old problems, especially increasing opportunity, and making America's neighborhoods stronger."
A View From MHARR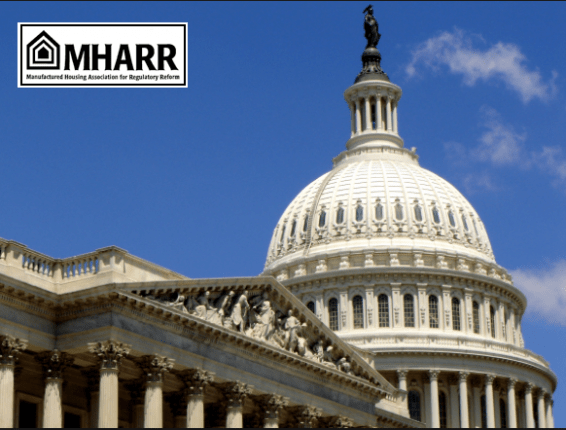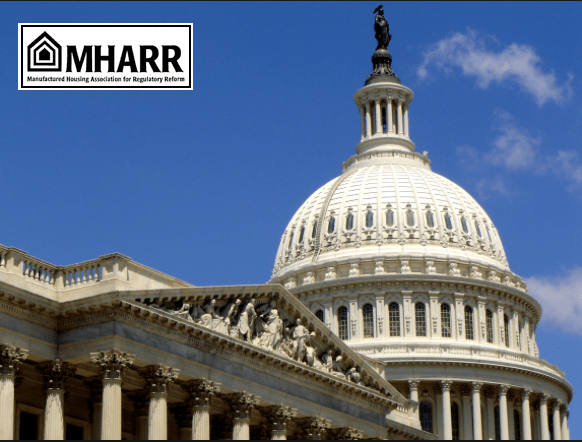 The Manufactured Housing Association for Regulatory Reform (MHARR) was in attendance at Carson's confirmation hearing on January 12th.
"While manufactured housing was not specifically addressed during the hearing, which tended to focus more on philosophy and approach, rather than specific programs, Dr. Carson did acknowledge the burgeoning need for affordable housing, stressing his interest in 'public-private partnerships' and greater private-sector involvement and participation in HUD programs and activities, to more effectively address those needs, as well as a results-oriented approach to HUD's mission," MHARR said in a statement.
"Perhaps most importantly, from the overall tenor of Dr. Carson's testimony, it is evident that he plans to undertake a 'fresh start' at HUD, with a new perspective and leadership style that is likely to be a significant departure from recent senior-level management at the Department.   
MHARR will continue to closely monitor the Senate confirmation process for Dr. Carson and will follow-up in accordance with the discussion and decisions of the Board."
The Daily Business News will continue to follow the confirmation hearings and provide relevant updates. For additional coverage of the nomination of Dr. Ben Carson, click here.
The full endorsement letter is linked here. ##
(Image credits are as shown above.)

Submitted by RC Williams to the Daily Business News for MHProNews.