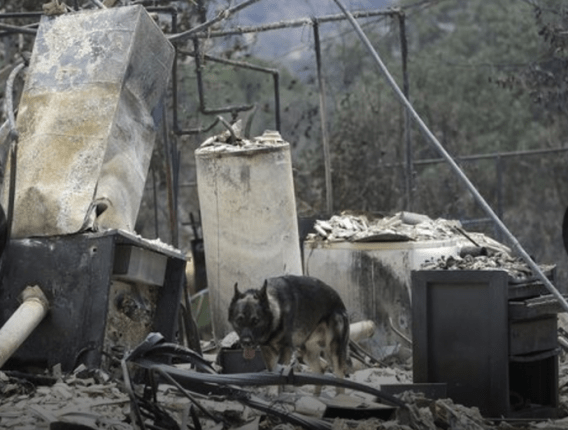 With some 285 homes torched in the Erskine Fire in the Kern River Valley, in Calif., near Bakersfield, the Federal Emergency Management Agency (FEMA) is set to bring in 71 manufactured housing units (MHUs) to be used by survivors of the wildfire that has burned over 52 square miles.
The homes have been stored in Sacramento since last year, brought out in case of flooding in burned areas then, but they were not used and were scheduled to be returned east, as bakersfieldnow tells MHProNews.
California OES (Office of Emergency Services) Chief Deputy Director Nancy Ward, saying it may be a few weeks before the homes arrive, said, "Our priority will be victims with no insurance, or not able to repay (Small Business Administration) loans."
The homes are a mix of one, two and three-bedrooms, and will provide interim housing for those who qualify. They may become permanent for some victims, but the burned remains have to be cleared away first so the MH homes can be sited and hooked up to utilities.
As MHProNews last reported here July 29, 2916, FEMA has also been busy providing homes for the flood stricken area of West Virginia. ##
(Photo credit:usatoday–Erskine Fire rubble in California)

Article submitted by Matthew J Silver to Daily Business News-MHProNews.