The Chicago Tribune reported earlier this month on a suspicious fire in an Oak Lawn manufactured home community. Two deaths were reported.
When law enforcement ruled the matter an alleged case of arson, it made the deaths apparent murders.
"Are there murderers here?" – resident Mary Grochola said, per the Tribune, "A lot of people have children, and they're scared."
Cook County's medical examiner's office ruled the deaths of the mobile home occupants as homicides caused by a gruesome combination of thermal injuries from an incendiary fire, plus sharp-force injuries.
While local media played the incident up, couldn't this sort of mayhem happen almost anywhere?
Management was contacted and asked to comment for this story, but has not responded as of publication time. The community projects itself as a quiet, family owned property, "where residents stay and second generations return."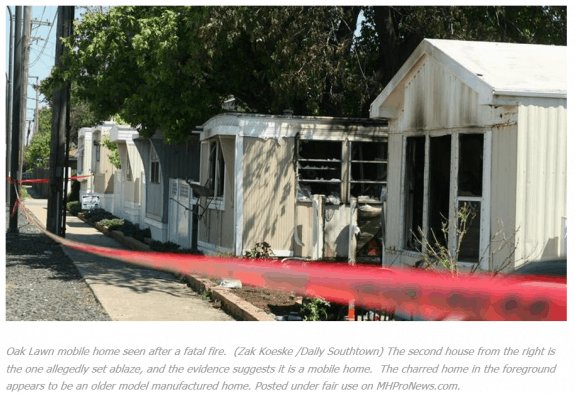 Deadly Tragedy was in a True Mobile Home, not a Manufactured Home
Given the hoopla taking place in Ohio over pre-and-post code homes and fires, MHProNews decided to dig into details of this case. The visual evidence suggests that the blaze was in a true pre-code, mobile home.  Regular MHLivingNews and Daily Business News readers know that pre-code mobile homes have a much higher incidence of fire than conventional housing or manufactured homes.
But given that the fire was apparently arson, it could have been a multi-million dollar house with fire suppression equipment in Chicagoland's highest price neighborhood, since"accelerants" were apparently put to their destructive – and in this case, deadly – use.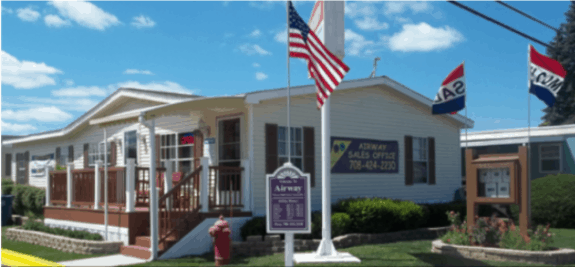 Murderous Motives?
"They weren't fighting or nothing. They were just sitting up there having a nice time," Grochola said.
She said the community's residents were tight knit and often left their doors unlocked, which suggested that the property had little normal reported crime.  "Everybody takes their keys and locks up (now)." she said.
"They were good guys. Good neighbors," said Brian Kasper, another community resident. "They didn't bother" anyone.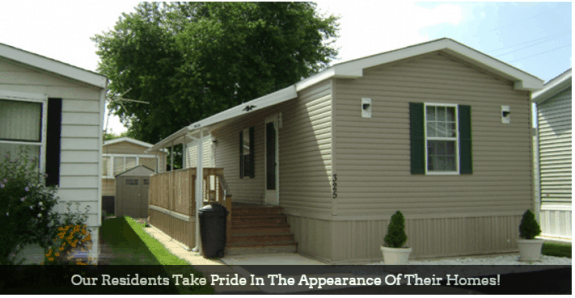 Management Reportedly Cautioned Residents
Reports indicate that management cautioned residents to be on the lookout for a man. Police later arrested Gerardo Alonso, 30.  Alonso was taken into custody on Saturday, and was charged with two counts of first-degree murder, per an Oak Lawn Police Department statement Sunday.
Oak Lawn police did not provide more details regarding how Alonso is alleged to have killed the men or any motive for doing so.
After High Profile Tragedies, Industry Pros Cautioned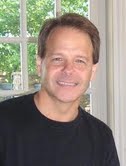 While the initial part of the case has been apparently wrapped up quickly, industry professionals should take note of the lessons being learned from Tim Williams and the Ohio Manufactured Home Association's (OMHA) rapid and robust response to the push back in their state that came as a result of tragedies there.
It is also worth noting that a study by William McCarty, Assistant Professor of Criminology, Law and Justice – linked as part of another report, here – indicates that manufactured home communities are no more crime prone than other neighborhoods.
As calm slowly returns to Oak Lawn residents, another community operator in the area told MHProNews, "Regrettably, this happens in every neighborhood, regardless of economic structure.  I seem to recall a double homicide in Beverly Hills, circa 1994," an apparent reference to the case of the murder of O.J. Simpson's ex-wife and her male companion in a luxurious neighborhood. ## (News, Analysis.)
(Image credits are as shown above, and when provided by third parties, are shown under fair use guidelines.)

Submitted by Matthew Silver to the Daily Business News on MHProNews.com