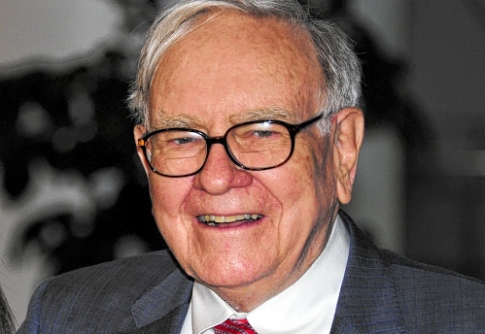 Even though the candidate that he backed lost the election, Warren Buffett has still made out in a major way.
According to CNBC, the multi-billionaire chairman of Berkshire Hathaway has seen his investment portfolio explode in the days since Trump's stunning upset on November 8th.
Buffett has benefited particularly well from the many financial holdings he has in the company's portfolio. Bank stocks have surged since Trump's win, on anticipation of higher rates and less regulation from Wall Street.
When factored together, six of Berkshire Hathaway's financial holdings have delivered $4.3 billion in profits to Buffett since November 9th. With a rise in bank related stocks, Berkshire's Class B shares were up 8.6 percent through Monday's close and have jumped more than 20 percent year to date.
The rise of the stock since Election Day has added $3.8 billion to Buffett's personal wealth, bringing his total since Trump's victory, between his company and himself, to more than $8.1 billion.
There's more.
Warrants that Buffett purchased in 2011 gave him the rights to buy 700 million Bank of America shares for $7.14 each. Those warrants have seen a surge in value, as BofA stock has jumped 15 percent.
The total increased value is about $3 billion, putting Buffett's total haul after the election at more than $11 billion.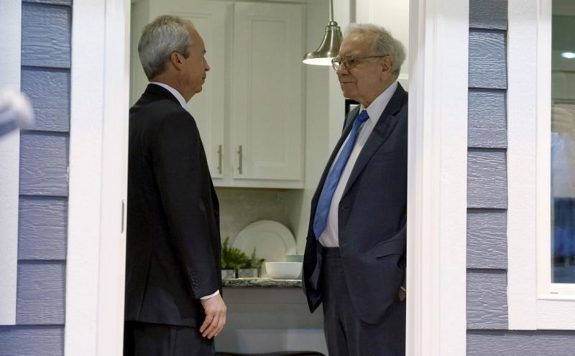 Berkshire Hathaway is the parent company to many of the industry's suppliers, lending and producers, which are tracked on the MHProNews business daily market report.  For last night's report, which reflects a record close on all three major U.S. markets, click here.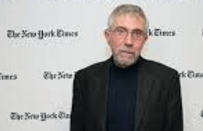 What is being called the "Trump Rally" on Wall Street is a response to the pro-growth policies of the president-elect, because Republicans now control the House, Senate and the White House once Donald J. Trump is sworn into office on Friday at about noon Eastern time, on January 20, 2017.
Not all economists thought that this Trump rally would occur. New York Times columnist and economist, Paul Krugman, wrote this in the wee hours of November 9th;  "It really does now look like President Donald J. Trump, and markets are plunging. … If the question is when markets will recover, a first-pass answer is never."
As Daily Business News readers are aware, we reported on a recent Warren Buffett interview, where he said that people should give President-elect Trump a chance. That story is here. ##
(Image credits are as shown above.)

Submitted by RC Williams to the Daily Business News for MHProNews.