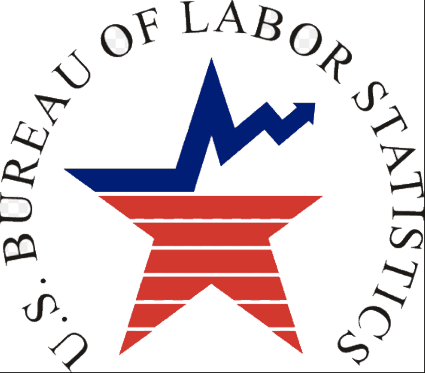 Numbers from the Bureau of Labor Statistics (BLS) for March, show that the number of employed Americans increased 472,000 to 153,000,000, which represents another record month.
According to CNS News, the number of unemployed persons dropped by 326,000 to 7.2 million, and that brought the unemployment rate in the nation down two-tenths of a point to 4.5 percent.
The numbers from the BLS also showed the labor force participation rate remained flat at 63 percent in March, and the number of Americans not in the labor force increased slightly to 94,213,000, up 23,000 from February's 94,190,000.
In stark contrast to the ADP Private employment report, the report from the BLS added 98,000 jobs in March, which was below the gains of 219,000 in February and 216,000 in January.
Manufacturing, an area that President Donald Trump has focused on, added 11,000 jobs in March, bringing the total number of people employed in the sector to 12,392,000.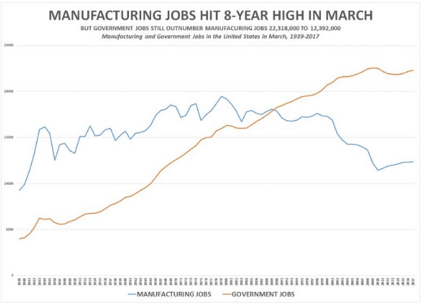 This growth represents the largest amount of people employed in the sector since former President Barack Obama took office in January 2009.
Since December, the nation has added 49,000 manufacturing jobs and 19,000 government jobs.
As Daily Business News readers are aware, the January, February, and now March reports reflect anticipation of President Trump's policies, meetings and movement, including the highest Small Business Optimism Index in 37 years from the NFIB.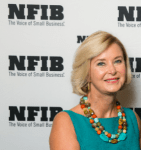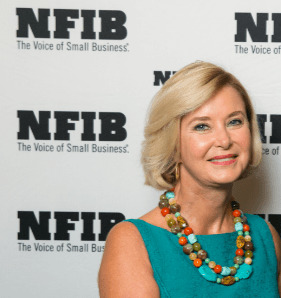 "We haven't seen numbers like this in a long time," said NFIB President and CEO Juanita Duggan in January.
"Small business is ready for a breakout, and that can only mean very good things for the U.S. economy. Business owners are feeling better about taking risks and making investments."
A View from the Industry
Even with the progress that's been made, President Trump still faces an uphill battle.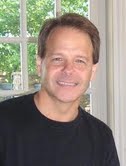 "As well as the markets and new job creation are already responding to his initiatives, where could we be if there wasn't a non-stop assault on our new president?" said MHProNews and MHLivingNews Publisher L.A. "Tony" Kovach.
Back in November, Tim Williams told MHProNews that, "I am deeply encouraged that less than 24 hours into President Trump's term, he has frozen new, potentially burdensome regulations."  For his full comments, click here.
MHARR CEO, M. Mark Weiss, JD, shared similar thoughts with MHProNews in a story, linked here.
For more on the progress of the Trump Administration, including proposed budget cuts to National Public Radio (NPR) and the Corporation for Public Broadcasting (CPB), click here. ##
(Image credits are as shown above.)
Submitted by RC Williams to the Daily Business News for MHProNews