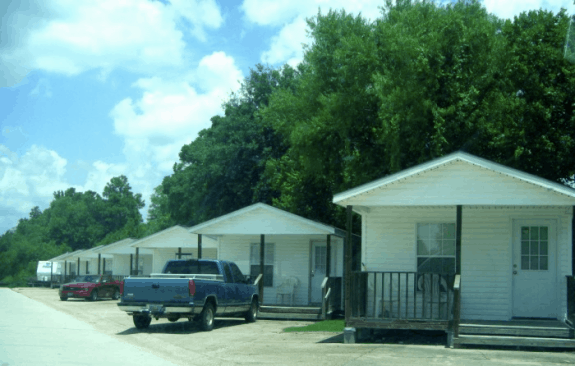 Residents throughout southwest Louisiana are beginning to wonder if the recent economic boom for the area is the reason several manufactured home communities are becoming RV parks, and why those living in them may be facing eviction.
"It's a landlord's market and it's going to continue that way until after this expansion and we don't know what that crystal ball is going to be," said Sulphur Mayor Chris Duncan.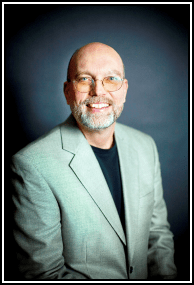 According to KPLC, Duncan has been hearing residents' complaints and is trying to help but has come to the conclusion that not much can be done.
"Property owners have their own rights and like I've been telling people, if you rent, beware."
With possible industrial projects worth nearly $100 billion anticipated for the region, including some $40 billion already under construction, the "squeeze" is, quite literally, on for worker housing.
Hidden Ponds RV Park resident Kirkland Thibodeaux has lived there for four years with his wife and child, plus they have another child on the way.
Now he has until January 15 to be out of the community and he believes it's because of the plant workers.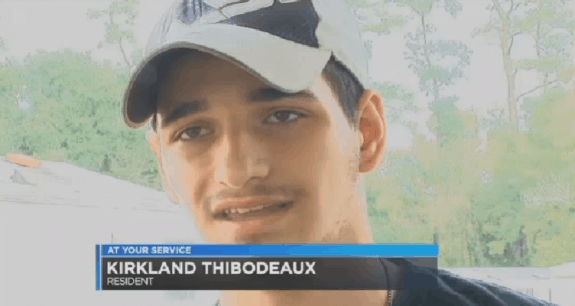 "I mean eventually all of this will end up being flattened; none of this will be here – it will be a giant plant town but when everything is said and done with the plants, this will be a ghost town," said Thibodeaux.
Dalton Langford, the previous community owner, is trying to help eight of those that are being evicted.
"I hate it because it's Christmas time and everything but I don't want to hurt people and I'm trying my best not to hurt them too bad," said Langford.
Langford said that the new owner, Custom Touch Village, does not plan to convert the rest of the community to accommodate RVs.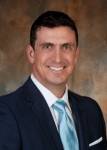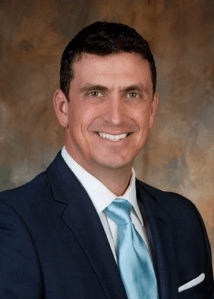 "Southwest Louisiana is experiencing a high demand for workforce housing which is leading to instances like the one" reported by KPLC, said Leonard Kopowski with the Louisiana Manufactured Housing Association.
"While we recognize the demand, we hope that all residents can be provided an opportunity to find decent affordable housing."
There are two employee villages outside the city limits, but most of the rooms and apartments remain empty. Sasol, an integrated energy and chemical company, said that 75 percent of their workers prefer RV's, but according to Duncan, new RV and mobile home parks have been repeatedly turned down.
"I guess they've taken this need and ran and put the mobile homes [sic] on the back burner because when a mobile home park [sic] is proposed they're turning them down too now so it's a double-edged sword," Duncan said. ##
(Editor's Note: for a Texas story on NIMBY – not in my back yard – please click here.)
(Image credits are as shown above.)

Submitted by RC Williams to the Daily Business News for MHProNews.