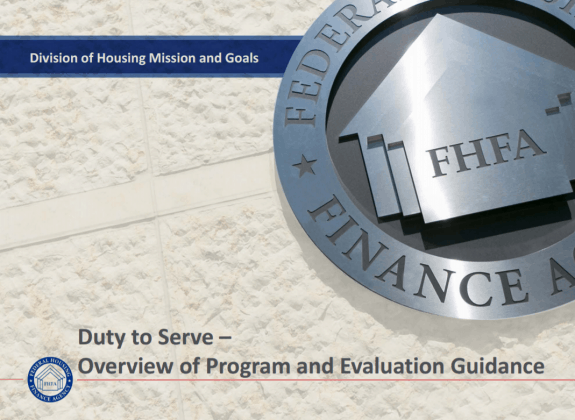 News/Analysis. The Duty to Serve (DTS) is widely seen as important for the future of manufactured housing financing by sellers, and for refinancing with personal property loans made more widely available for manufactured home consumers.
The DTS issue is not without controversy, as commentary by M. Mark Weiss of MHARR and Jim Ayotte of the FMHA vividly demonstrates.
Against that backdrop of delays, tension and controversy, the three documents marked "confidential" found linked below were deliberately provided to MHProNews for publication.
These "confidential" documents are hearby being provided to the industry-at-large, for broader consideration.
How and Why
We redacted references that might point to source(s) of these documents.  Otherwise, they are posted below as provided, and without editorial commentary.
As pro-industry trade media, the following points and disclaimers should be noted.
As a pair of attorneys confirmed for MHProNews, as media, we have a broad latitude in what we publish when it is submitted to us by a third party.
As pro-manufactured housing industry trade media, we review such items on a case-by-case basis. Where is the potential harm? Or, where is the possible good in publishing such items?
We also consider, what was the agenda of those who submitted the documents to us?
We receive information from sources outside of our team daily at MHProNews. Some of that is purely self-promotional, while some are truly useful news tips, and in some cases, there may be something of little or no 'news' value.
Protecting the source(s) of information, is a hallmark of proper journalism, which we adhere to routinely.
MHProNews has published "leaked" material before.  We neither encourage nor discourage professionals from sending us something they think is important for background on stories, or is otherwise newsworthy for the manufactured, modular and prefab "factory built" housing industry.

The documents market confidential are linked below. Each download is a PDF, which had only those markings on it removed that might reveal the source(s) of the information.
All of the above have reportedly been seen by several dozen professionals in the manufactured housing industry and those involved in the listening sessions with the FHFA and the GSEs held in various parts of the U.S.  In the view of our publisher, there were no compelling reasons not to share this with the manufactured housing industry-at-large.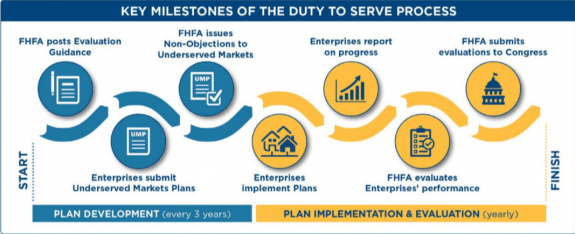 Other Previously Private, now Public Information from "Listening Sessions"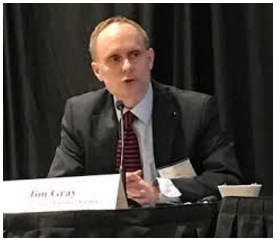 Beyond the documents labeled "confidential" above, MHProNews obtained the following via a direct request to Jim Gray, Manager of the Duty to Serve Program, Housing and Community Investment with the Federal Housing Finance Agency (FHFA).
This request was initially resisted, but through MHProNews' efforts, is hereby being made public.  See that downloadable presentation, linked here.
All of the above are in keeping with our publisher's mission of being the MH Industry's top, go-to news resource for "Industry News, Tips and Views Pros Can Use." © "Often First, Always the Best Industry News Coverage." ©
"We Provide, You Decide." © ##
Publisher's notice: News tips are routinely received for the Daily Business News on MHProNews. You can send a news tip, including documents, to: iReportMHNewsTips@mhmsm.com.
(Image credits are as shown above.)

Submitted by Matthew Silver, assignments editor for the Daily Business News on MHProNews.