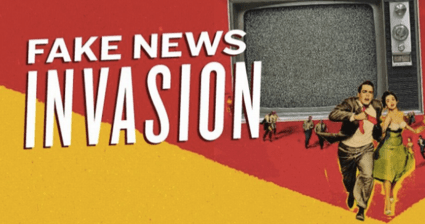 The ongoing battle between the Ohio Manufactured Housing Association (OMHA) and Ohio Governor John Kasich over the status of the Ohio Manufactured Housing Commission (OMHC) has been taken to a whole new level, with what informed sources  are calling "fake news."
According to a story from WOSU, Gov. Kasich wants to merge the OMHC with the Department of Commerce, which includes the fire marshal's office.
As Daily Business News readers are already aware, The Ohio Fire Chief's Association sent a letter to lawmakers at the end of March supporting a provision in the state budget to kill the commission. The Daily Business News covered the response from the commission in a story linked here.
Commentary from the association, and the state fire marshal, was inflammatory.
"30 people died in 1,208 manufactured home fires between 2012 and 2016," said the letter from the Association.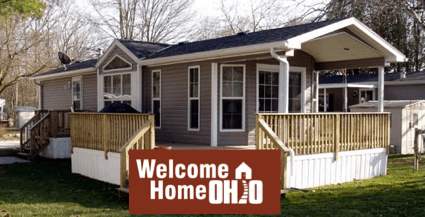 "Ohioans are 4.2 times more likely to die in a manufactured home that caught fire than one- or two-family home," said state Fire Marshal Larry Flowers, who cited a four-year study of state data showing there are more fatal fires in manufactured homes in Ohio than in any other surrounding state.
OMHA Executive Director Tim Williams fired back, calling out the association on their "facts," pointing out the facts versus myths surrounding manufactured homes and fires, noting that homes built under post-1976 federal regulations have the same rates in this area as traditional homes.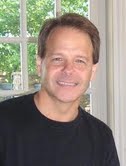 "The administration is spreading false information and misleading information because the commission is pushing back against Kasich's proposal," said Williams.
"Local or state fire officials have no authority to inspect or educate or require different fire codes for manufactured homes."
Williams has also testified extensively before three different House of Representatives Finance Committees.
"The Swamp has risen up against our residents and industry. OMHA and AMHRO have united on behalf of our residents and businesses to oppose the Ohio Department of Commerce's extravagant request for spending authority of 30% more to conduct the same program," said Williams.
"Incredibly, the Department of Commerce not only wants more money but would drastically reduce the Commission's 100% inspection of all new and used home installations, thus jeopardizing the safety of our homeowners and residents."
Terminology Matters 
In a recent story from the Daily Business News about mobile and manufactured home myths and facts, we shined a bright light on the differences between mobile and manufactured homes, and why terminology matters.
"This fire involved a true mobile home and was not a manufactured home. I do not have the age of the mobile home available right now," Urbana Fire Chief Mark Keller told MHProNews.
"Mobile homes are inherently bad with fire conditions. They're not really designed to withhold any kind of fire."
"As an Industry, we are always saddened to hear of such tragedies such as the fire that occurred in Champaign County," said OMHA Assistant Director Andrea Reichman, commenting on the story.

"As noted by the local Fire Chief Mark Keller, the home involved was a 'mobile home,' which indicates the home was built prior to the 1976 HUD Code Federal Manufactured Home Construction and Safety Standards," Reichman said.
"Often times such incidents are reported inaccurately, and facilitate the image that manufactured homes are not safe when nothing could be further from the truth.  Manufactured homes are no more prone to fire than homes built on-site. The 1986 national fire safety study by the Foremost Insurance Company showed that site-built homes are more than twice as likely to experience a fire than manufactured homes," said Reichman.
The issues in Ohio point to a larger trend that's happening nationally, and the Manufactured Housing Association for Regulatory Reform (MHARR) has spoken out against what it calls "sloppy journalism."
"While any harm to people or property is regrettable, there is no excuse for sloppy journalism that can harm the industry and consumers. The fact is that today's federally regulated manufactured homes are as safe or safer than other types of homes when it comes to fire, as shown by research done by the National Fire Protection Association on multiple fire safety metrics," said M. Mark Weiss, JD, President CEO of MHARR.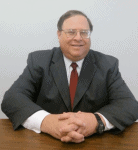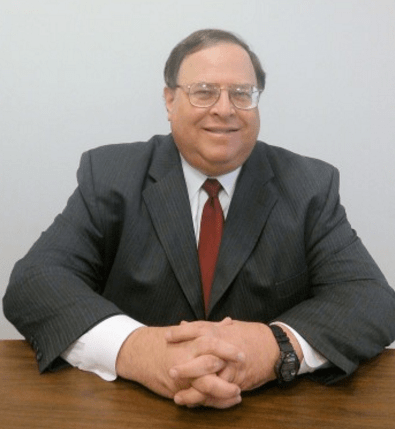 "It is therefore misleading and a disservice to readers to fail to distinguish between pre-1976 'mobile homes,' said Weiss, "and today's manufactured homes. This is why MHARR successfully demanded several years ago that the U.S. Fire Administration remove similarly misleading language from it's website. 
The industry and consumers need to insist on an accurate media portrayal of today's high-quality manufactured homes," said Weiss.
For more on the battle between the Governor's office and OMHA over the OMHC, click here. ##
(Image credits are as shown above, and when provided by third parties, are shared under fair use guidelines.)
Submitted by RC Williams to the Daily Business News for MHProNews