We're living in a time that's aptly described by people across the spectrum as a massive cultural and political clash.
Controversy is inevitable. Amidst the various claims – many of which impact our industry – hullabaloos are inevitable.
Facts are inconvenient for those who want to avoid them. There's always some person, topic, or something that's uncomfortable.
Daniel Patrick Monaghan – a Democrat – famously and wisely observed, "You are entitled to your opinion. But you are not entitled to your own facts."
Eight years ago, the foundational preparation for what's known today as MHProNews began. Two months later, in mid-October 2009, we launched this platform during the depths of the MH Industry's greatest depression.
Don Glisson Jr, Chairman and President of Triad Financial Services, said in a comment for publication that he thought we were "crazy" for launching MHProNews during the depth of the great recession.
No doubt, others thought as he did too.  But Glisson is among the many who've cheered that craziness.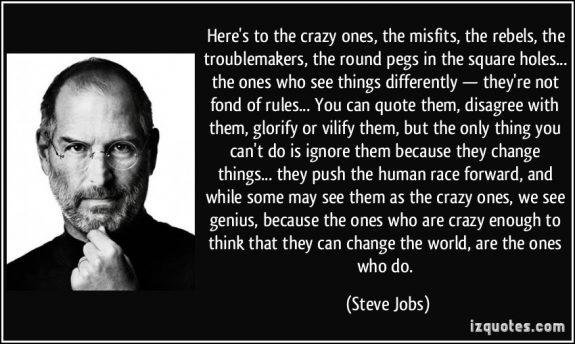 Our readers and supporters – visible, and invisible – praise our work. They read like a Who's Who in manufactured housing.  But we don't forget – nor should you – that everything you see here is about team work.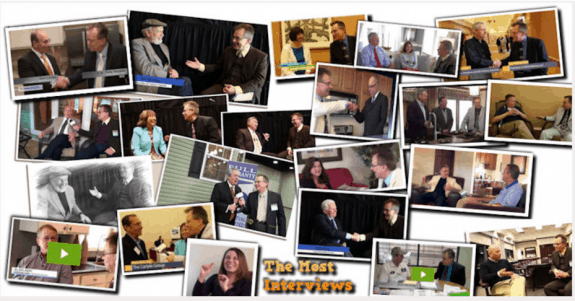 From the MH beginners – told by their supervisor to start reading MHLivingNews and MHProNews – to the industry's billionaires – you'll find the biggest cross-section of all MHPros come daily here daily by the thousands to read and view the latest.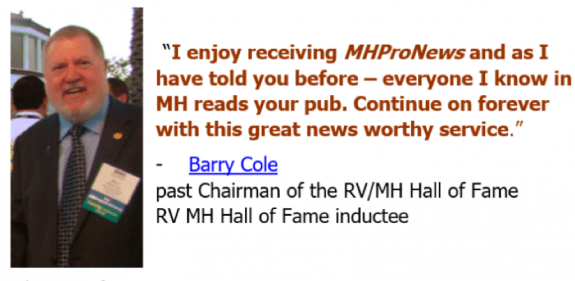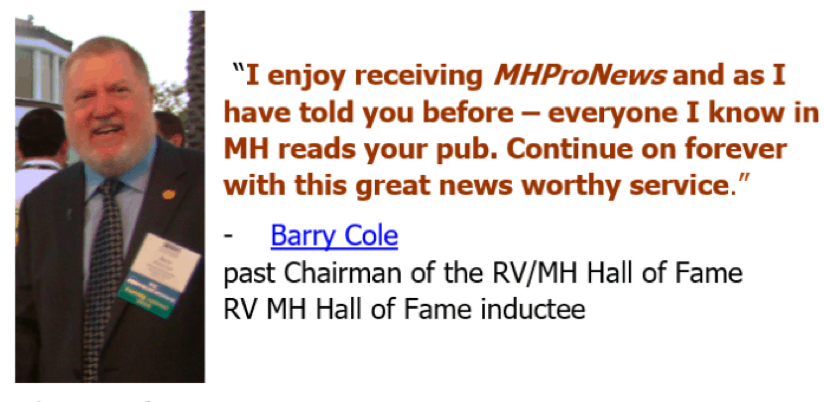 Over 2 million-page views in a month is equal to 56,342 thirty-two-page magazines being read cover to cover.  That's a lot of engagement.  In MH industry trade media, its utterly unmatched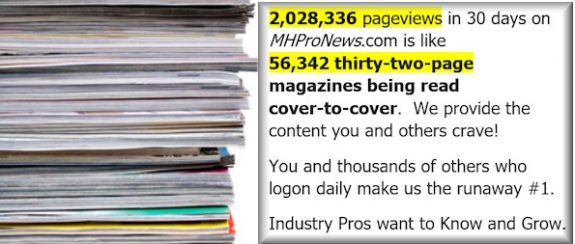 Facts, Facts…
We often focus more attention on MHProNews.
But never dismiss the importance – or the additional traffic – on MHLivingNews to the industry. More on that in another article, another time.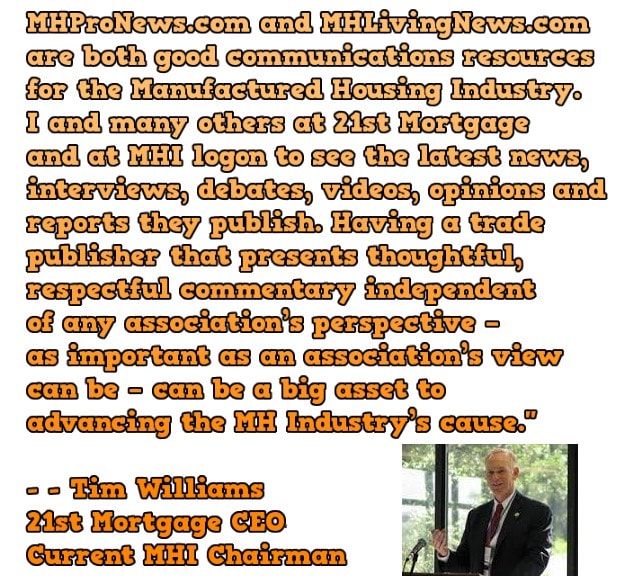 But please note for now that MHLivingNews is the industry's first and still best national image, educational, and defense site. It is designed to Protect, Educate, and Promote = PEP = the manufactured housing industry.
The sample quotes – like Stephanie McAnuff's below – are just a few of the over 1,000 endorsements and kudos messages we've had in those 8 years. We thank and appreciate these – but again – this has always been a team effort. Without numerous pros like yourself involved, we'd never have made it to first base.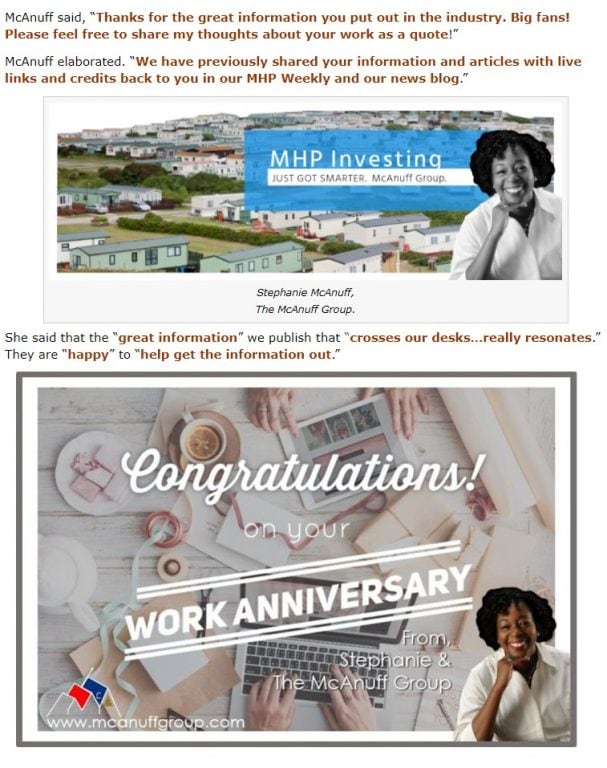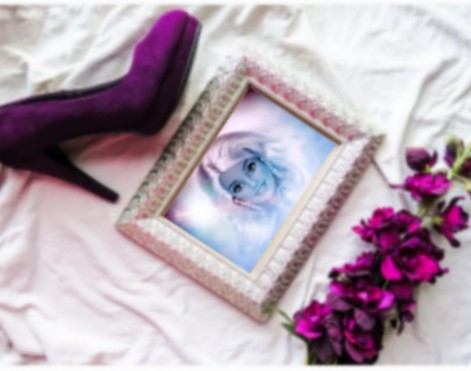 As Tony tells clients and audiences, "If pretty pictures and good videos were the only thing the industry needs, we'd be selling a million homes a year."
Many tell Tony after hearing that statement, that it's one of the most powerful things they've ever heard about the status of the industry.
Pretty pictures and video can help. But consumers, public officials, and the media want solid answers to real concerns. Qualified, intelligent buyers don't buy on pretty alone.
When they discover MHLivingNews, they routinely find the answers they seek.
Clients and non-clients have told us that the articles and videos on MHLivingNews have closed customers they had who were "sitting on the fence."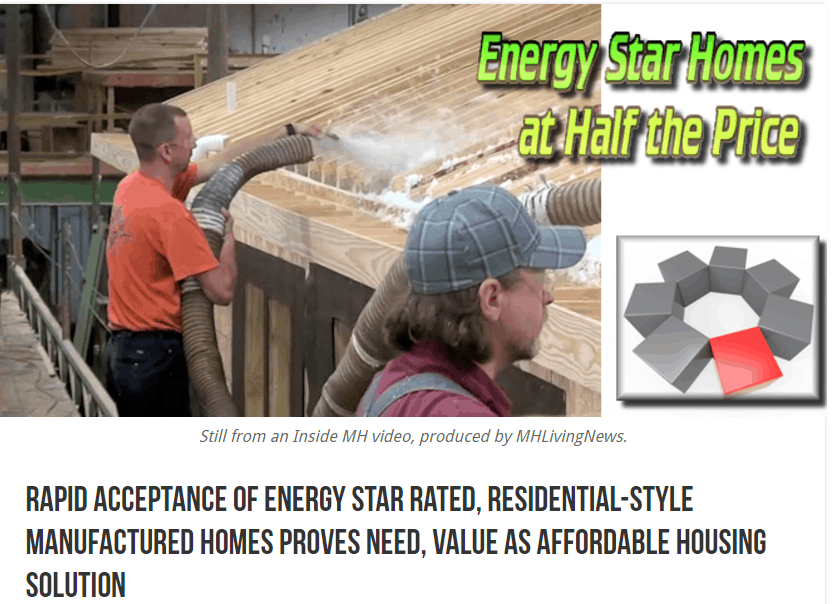 We thank all those who make this site possible.  We're approaching the end of our 8th year of publishing. In mid-October, we will begin the 9th year of our trade media efforts that PEP the industry and others.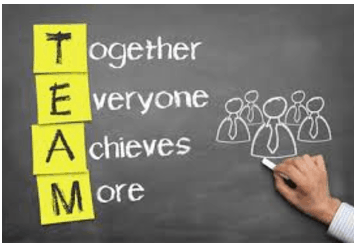 The more you and your team logon – and support – MHProNews and MHLivingNews, the faster the industry will tap into its full potential.  ##
MH Videography & Production| Marketing & Ads|Sales Training|Content Creation|Sales Recruiting|Consulting|Public Relations