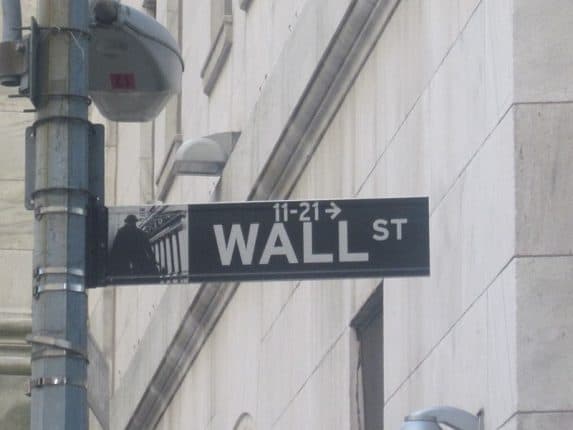 Following positive future markets, the stocks spent much of the day in the red, but crossed over to bring a positive finish. The Yahoo Finance Manufacture Housing Composite did even better, adding almost two percentage points. Stocks ending the day higher include Berkshire Hathaway, parent company to Clayton Homes, Vanderbilt Mortgage and Finance, as well as MH home-building, lending and other housing suppliers, up $936 (.80 percent) to $117,850. Cavco added .79 cents (1.94 percent) to $41.55 a share. Drew Industries added .10 cents (.40 percent) to $25.03. Nobility Homes added .02 cents (.38 percent) to $5.32. Skyline Corp, the days biggest advancer, added .12 cents (2.37 percent) to $5.19. Sun Communities added .76 cents (2.09 percent) to close at $37.16. Third Avenue Value Fund added .16 cents (.36 percent) to $41.46. Universal Forest Products added .24 cents (.72 percent) to close at $33.46.
Only four manufactured housing stocks ended the day lower. Allied Management Group lost $1.11 per share (1.10 percent making it the day's biggest decliner on a percentage basis) to close at $99.93. Equity Lifestyle Properties closed down .56 (.84 percent) to $66.50. UMH Properties lost .05 cents (.53 percent) to close at $9.43. Walker Dunlap lost .01 cents (.08 percent) to close at $12.37.
Champion, Deer Valley, Liberty, Patrick Industries and Palm Harbor Homes neither lost or gained share value.
(Image Credit: Wikipedia)