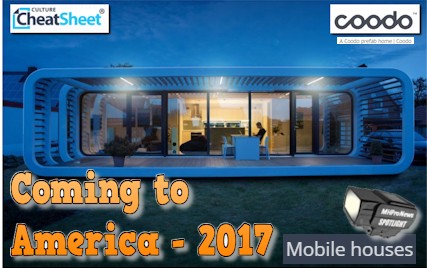 By creating "coodo," the German builder says they have "launched a flexible, mobile, and smart apartment, an iconic masterpiece."
Designed in Germany, coodo is "a mobile and innovative module that can be placed and enjoyed anywhere on the world, be it in an urban environment or in nature," per the German-firm, LTG Lofts to go GmbH & Co. KG, said in a release.
The firm says that they have their eyes on the U.S. and Canadian markets, later this year.
They're touting "a new vision and offers a dimension to the way we live, work, and travel."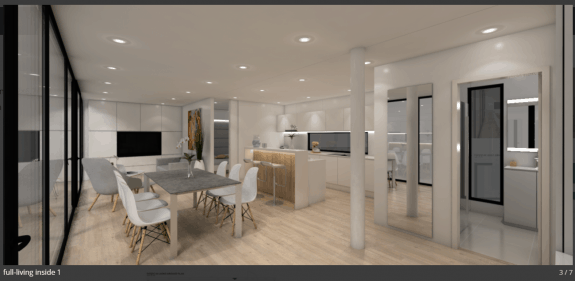 What Americans Wince At, The German firm Promotes…
Coodo houses are easy to transport.
Depending on the coodo model, loading and unloading takes from a few minutes, up to no more than a couple of hours.
Coodo houses are mainly transported in standard shipping containers and are rather quickly assembled on location.
Relocation of the coodos after assembly, is done the same way.

Cost?
"The coodo 18 costs EUR 49.900 (plain), EUR 53.900 (basic), EUR 59.000 (full), EUR 69.000 (full + Pergola) plus taxes in Europe right now and is already available this autumn in white and grey edition," the firm said.
49,900 Euros, would be equal to $58,317.13, per Google's currency conversion calculator, on this date.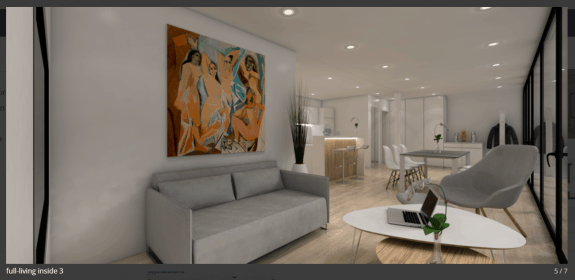 About the cost shipped to America, the firm says, "We don't know how much it will cost e.g. in the US/Canada, but we will know already this year as production will start in autumn."
Recalling that it is the job of a company's marketing department to make it sound like a storm of orders are underway, nevertheless, their ambitious claims are noteworthy.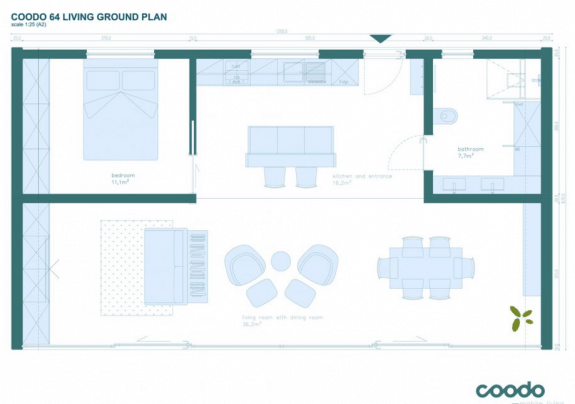 Cheat Sheet is among the media reporting on coodo. "Prefab homes don't have to be cheap or shoddy, as these sleek, modular structures from German company Coodo prove," they wrote in a recent report.
Note the disconnect between the gushing over coodo's mobility, and the comparative horror that media often project against manufactured homes?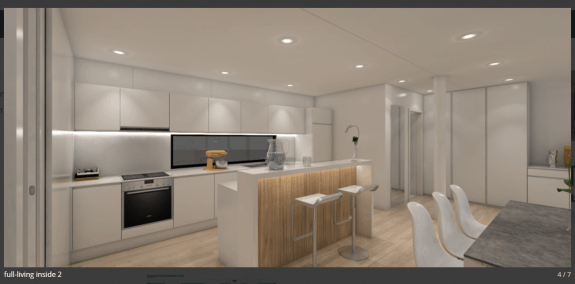 "Coodo makes the structure with recycled materials, and it's small size and smart design makes it resource-efficient," said Cheat Sheet. "But here's the best part: Every Coodo is completely mobile. You can plop your pod down virtually anywhere, from an oceanfront beach to the top of a mountain."
"The result is a home that moves with you and has a minimal impact on the environment – design ideas we can get behind," their ironically report said.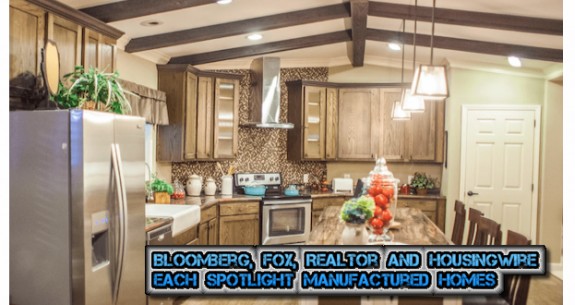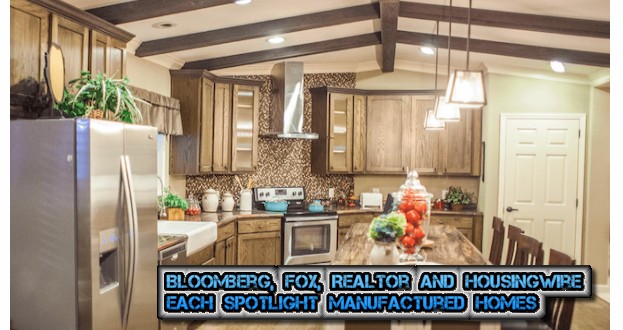 American producers, take note. These foreign builders believe they can penetrate and tap into the high demand for affordable homes.
Let's see if the firm indeed begins to ship to the U.S. and Canada, later this year, and what type of market impact they'll have in America. ## (News, analysis.)
(Image credits are as shown above, and when provided by third parties, are shared under fair use guidelines.)

Submitted by Soheyla Kovach to the Daily Business News for MHProNews.com.