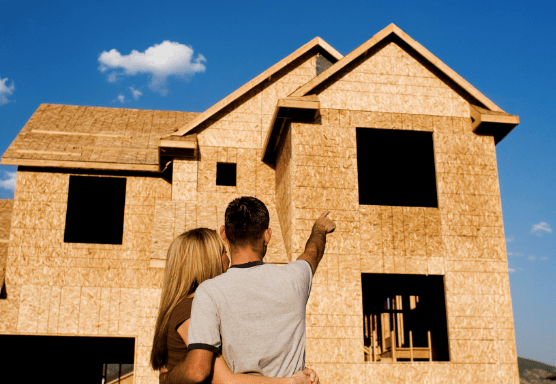 New data from Redfin shows that more consumers than ever before are in the market for a home.
While sales are picking up, new home construction is well below levels prior to the recession of 2008.
Could manufactured housing be the solution?
According to National Mortgage News, there are key factors that limit new home construction.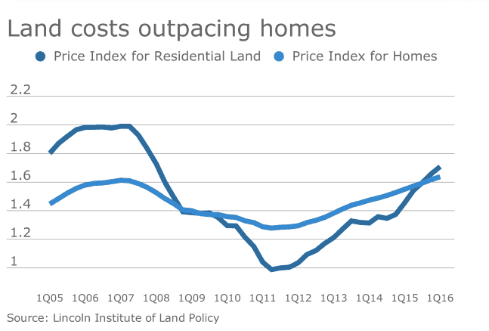 Rising Land Costs are a factor, as many homebuilders who where able to grab empty lots as land prices tanked during the recession. They got a great deal and have built on the land, which is significantly more expensive now that it was just a few years ago.
Severe Labor Shortages are hurting the construction industry badly, with 184,000 construction jobs nationwide left unfilled. As the Daily Business News covered recently, a poll conducted by the National Association of Home Builders (NAHB) revealed that 76 percent of builders indicated cost and availability of labor as their major problem. The poll concludes that the anticipated construction labor shortage could cripple the improving housing market.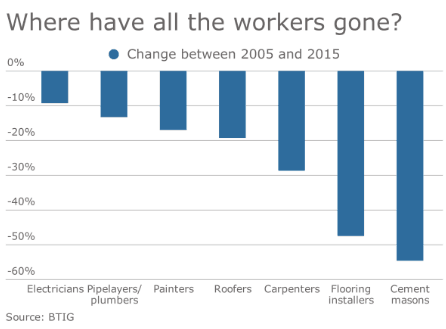 "There are currently 184,000 open construction sector jobs," said Robert Dietz, chief economist at the NAHB.
"The rate of unfilled sector jobs has been on the rise and now stands at rates near cycle highs and at levels comparable to the housing boom period. The rising rate of unfilled jobs has slowed the construction sector's net job growth."
The "Renter's Nation" continues to heat up, as many of the homes that were left vacant during the financial crisis became single-family rentals, and many flock to them to get the home experience, without the cost and restraints.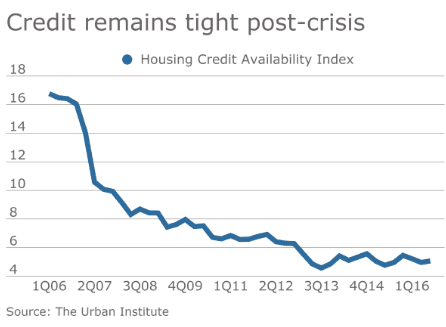 Access to Credit is an issue, as it is still very difficult to obtain a traditional home loan, and without buyers for homes, homebuilders have a hard time justifying more home construction.
Manufactured Housing to the Rescue?
With all of the challenges facing new home construction, the manufactured housing industry remains a practical and viable solution to making the American Dream accessible to everyone.
Mega successful business people like Berkshire Hathaway's Warren Buffett, Jim Clayton, founder of Clayton Homes, and ELS Chairman Sam Zell all understand the immense value proposition that manufactured housing provides, with Zell famously being quoted as saying during this interview, "Everyone calls them trailer parks. Pencil head, it's not a trailer park."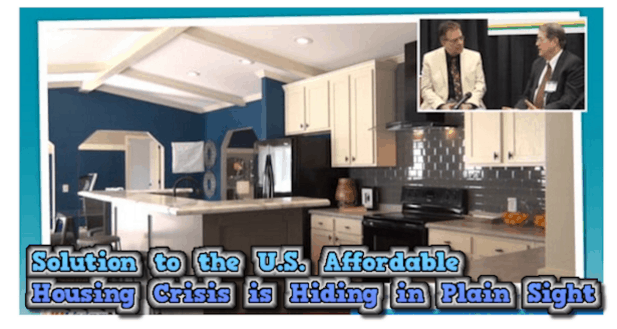 For more on manufactured housing being the solution that's hiding in plain sight, see MHProNews and MHLivingNews Publisher L.A. "Tony" Kovach's insight into the opportunity linked here. ##
(Image credits are as shown above.)
Submitted by RC Williams to the Daily Business News for MHProNews.