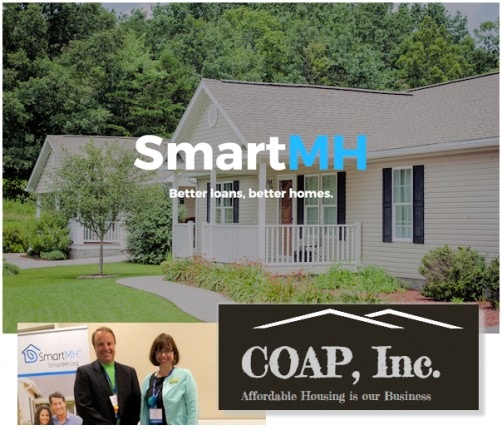 COAP, Inc. recently joined the SmartMH KY™ program, a strategic alliance of the manufactured housing industry producers, lenders, retailers, utilities, non-profits and stakeholders who've made it their mission to make ENERGY STAR™ homes more accessible via better loans throughout Kentucky, the Harlan Daily Enterprise reports.
COAP's mission, per their website, is "To provide sustainable, affordable, safe, energy efficient, and dry housing with moderate, low, and very low income Harlan, Bell, and Leslie Counties of Kentucky families and individuals."
"COAP was conceived in 1977 as a grass roots inter-denominational relief effort in response to a devastating flood, which caused great destruction of homes in Harlan County," says their website.
By March of 1983, COAP was formed as an independent non-profit corporation, which later replaced the work of Christian Family Housing Services in January of 1984.
Now that COAP and SmartMH KY™ have teamed up, COAP has become part of an initiative that seeks to reenergize the housing marketplace for energy-efficient homes by providing flexible financial plans in an effort to lessen homeowners' financial burden.
The partnership will also push the impact of a new ENERGY STAR™ upgrade program to the forefront. This program, administered by the Systems Building Research Alliances, is buoyed by support incentives from a number of outlets, including the Kentucky Housing Corporation, participating utilities and participating factories. These support systems will make the ENERGY STAR ™ upgrade available for a minimal cost, or in some cases, no extra cost for homebuyers in Kentucky.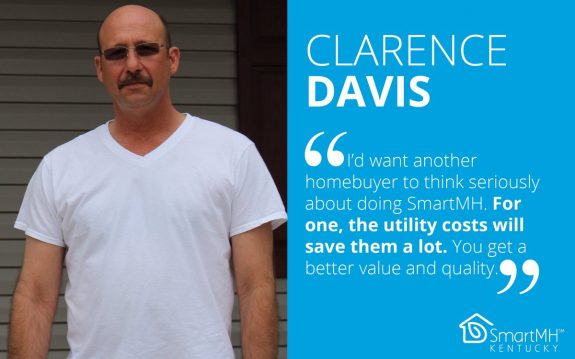 Manufactured homes are a key source of affordable housing for KY residents. 14% of Kentuckians own a manufactured home.  However, out of the roughly new 2,000 manufactured homes sold in Kentucky, less than 1% are certified as ENERGY STAR™.  The goal of the program is to give singles, couples and families the ability to save on the purchase of a new manufactured home as well as save longer term through a lower energy bill. ##
(Editor's Note: this is a voluntary, incentive based program in which non-profits and for-profits are working together.  It stands in contrast to the proposed DOE energy mandates, to see the latest developments on that proposal, please click here.)
(Image credits are as shown.)

Submitted by Joe Dyton, Daily Business News, MHProNews.