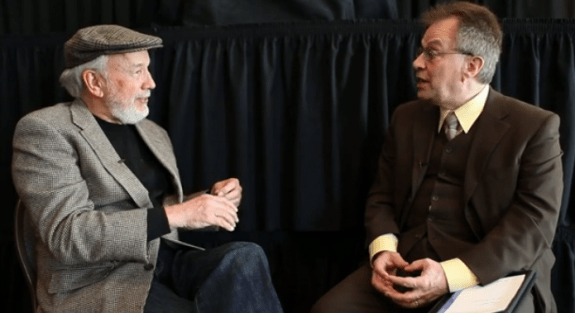 Knoxville's local8nowwvlt tells MHProNews that Jim Clayton, the founder of Clayton Homes donated $10,000 in a matching grant for students studying philanthropy at the University of Tennessee in Knoxville.
The Haslam College of Business focuses on nonprofit leadership and social entrepreneurship to learn charitable giving. The students will distribute a total of $30,000 as part of the experiential class.
The first 10k came from the Learning by Giving Foundation, then UT alumni Jim Haslam and Clayton each matched that amount.
"We are excited to have the University of Tennessee, Knoxville, join our community of philanthropy educators," said Ellie Mudge, executive director of the Learning by Giving Foundation. "We are also thrilled that two other funders see the value in experiential learning by providing additional grant dollars for the students to distribute."
Local nonprofits are invited to submit their proposals by this summer for the students to make determinations of who gets what in the fall, based on interviews and the proposals.
Clayton Homes CEO Kevin Clayton sited a STEM School (science, engineering, technology and math) on the Clayton Homes Campus in Maryville. The Clayton Bradley Academy broke ground for an expansion of the school, including a gymnasium, ten classrooms and two specialty project rooms, as MHProNews last posted Aug. 26, 2015. ##
(Photo credit: MHProNews–Jim Clayton, left, with MHProNews publisher L. A. "Tony" Kovach)

Article submitted by Matthew J. Silver to Daily Business News-MHProNews.