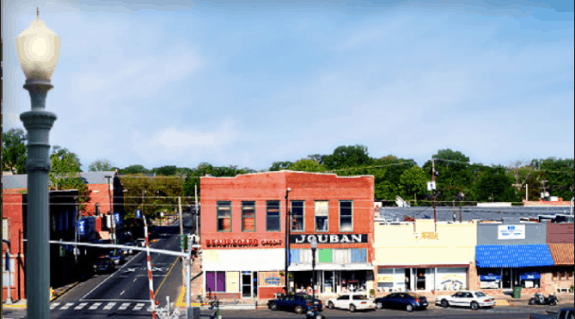 The DeRidder, Louisiana City Council introduced proposed ordinances that will determine where residents can place modular housing, and under what conditions, during a meeting on November 14th.
One of the ordinances allows for the placement of modular homes in districts zoned as B-1, (transitional business district,) R-2 (higher density single family district,) and R-3 (multi-family single district.)
The other proposed ordinance prohibits modular homes in districts zoned as R-1 (single-family residential district) and R-1-A (residential district).
Modular homes are currently permitted in the residential districts.
The proposals will be the subject of public hearings, currently scheduled for November 28th.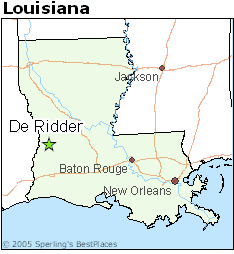 According to the Beauregard Daily News, the Council and the DeRidder Planning & Zoning Commission have been wrestling with the "issues" of manufactured housing and modular housing for a number of months.
Previously, the council outlined where manufactured housing could be placed.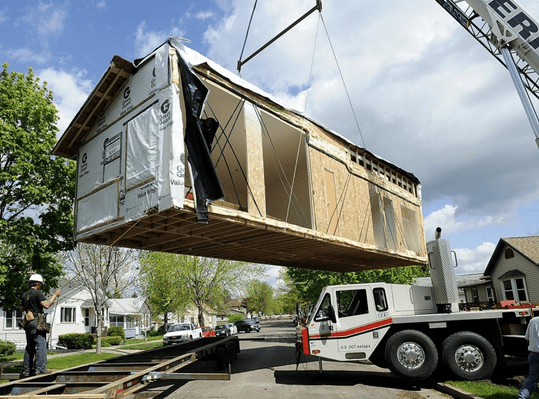 According to current ordinance, a modular home is defined as a structure designed for residential occupancy, designed and constructed to standards of the International Residential Code. The proposal stipulates that the term modular home does not include manufactured housing.
A residential modular home must be multi-section, meet square footage requirements, have sloped roofs with overhanging eaves, and be generally within the prevailing exterior appearance of other residences in the neighborhood.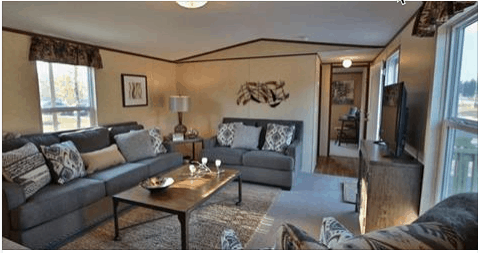 In the proposed ordinance, any proposed modular home location has to be approved by the Planning & Zoning Commission and requires a siting permit from the city.
Modular homes will not be able to be placed on a lot where another residence exists.
Both of the proposed ordinances would grandfather any existing structures unless or until they are moved to new locations.
The Daily Business News has covered a number of related stories around the country recently, including an effort by the Linton, Indiana City Council to force all manufactured homes brought into the city to be located in manufactured home communities. ##
(Image credits are as shown above.)

Submitted by RC Williams to the Daily Business News for MHProNews.