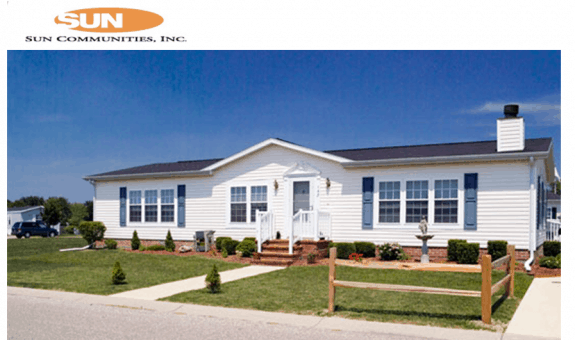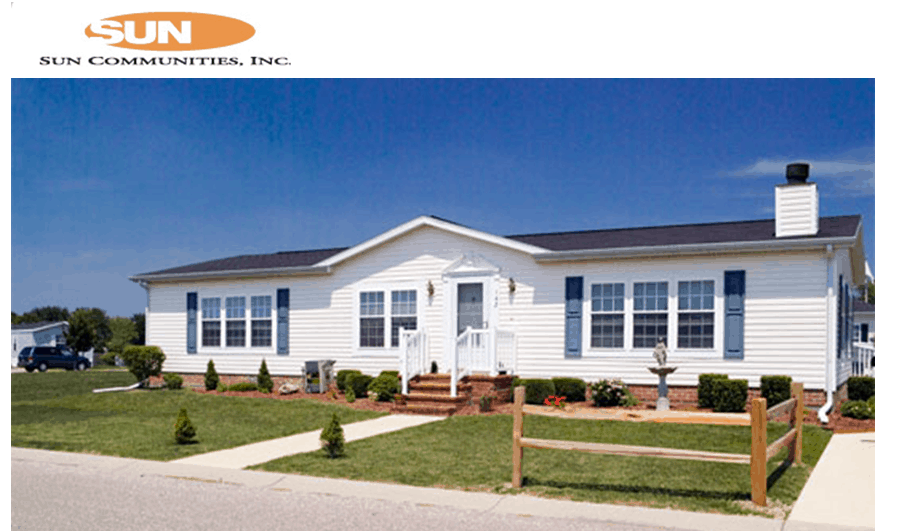 Analysts at Citigroup in a research report released to investors upgraded Sun Communities, Inc. (NYSE: SUI) from "neutral" to "buy" on Monday with a target price of $86.00 on the real estate investment trust's (REIT) stock.

This news comes on the heels of other reports from TheStreet  – cut from a "buy" to "hold" rating – on August 26th. Zacks Investment Research upgraded SUN from a "hold" to "buy" on July 27th, with an $87.00 price target on stock.

At least two research analysts have rated the stock with a hold rating and three have issued a buy rating.  Sun Communities presently has an average rating of "buy" and an average price target of $82.33.
The stock was down over 1% at the close yesterday.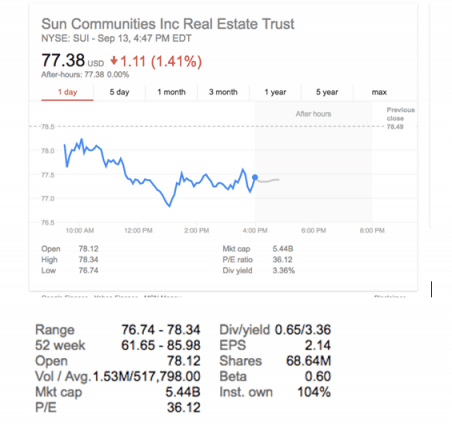 On September 8th, Sun Communities commenced a public offering of 3,250,000 shares of common stock. Their stated intent is to use the net proceeds of the offering to repay borrowings outstanding under the revolving loan under their senior credit facility, to fund possible future acquisitions, for working capital and for general corporate purposes.
In its most current quarterly earnings call on August 2nd, Sun Communities reported earnings of $0.85 per share for the quarter, beating original consensus estimates of $0.82, a return on equity of 8.30% and a net margin of 19.60%.
Revenue was $140 million for the quarter, missing on the consensus estimate of $165.78 million.
The company also announced a quarterly dividend, which will be paid on October 17th.  Stockholders of record on September 30th will be issued a dividend of $0.65 per share.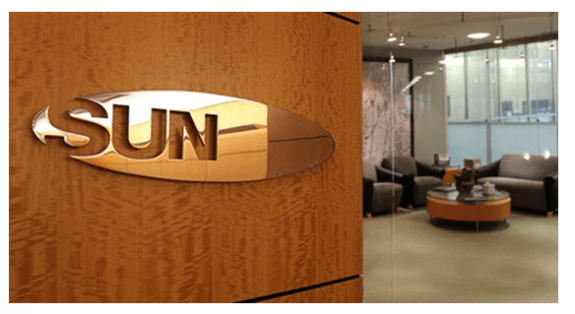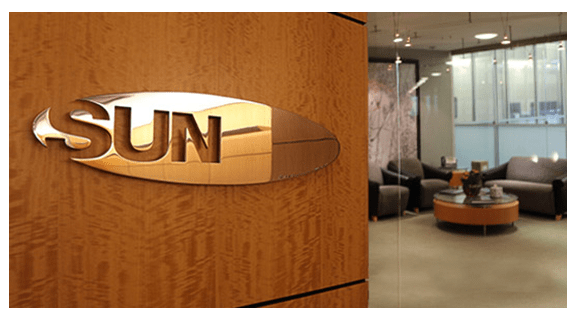 Several hedge funds recently made changes to their position in the company:
BlackRock Group LTD boosted its stake in the company by 13.7% in Q1
Prudential Financial Inc. boosted its stake in shares of Sun Communities by 4,228.5% in the first quarter.
Teachers Advisors Inc. boosted its stake in shares of Sun Communities by 8.5% in the first quarter.
Ngam Advisors L.P. acquired a new stake in shares of Sun Communities during the first quarter valued at approximately $858,000. Institutional investors own 94.64% of the company's stock.
As many manufactured home community professionals know, Sun owns and operates 338 manufactured home and recreational vehicle communities located in 29 states throughout of the United States and Ontario, Canada. Sun Communities' portfolio consists of approximately 117,000 developed sites. The firm has one of largest portfolios of MH Community operators in the United States.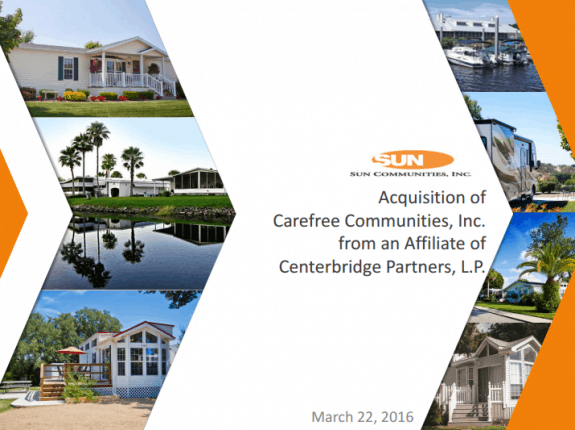 In other news from the quarterly report:
In June, the Company completed the acquisition of the Carefree portfolio for $1.68 billion, which is comprised of 103 manufactured housing and recreational vehicle communities located in prime coastal markets with over 27,000 total sites.
To fund a portion of the acquisition price of the Carefree portfolio the Company completed two financings that totaled approximately $743.0 million.  The first financing, which closed on June 3, 2016, consists of two ten-year loans for an aggregate amount of $338.0 million at a weighted average interest rate of 3.69 percent.
The second financing, which closed on June 9, 2016, consists of three loans with maturities between ten and twelve years for an aggregate amount of $405.0 million at a weighted average interest rate of 3.64 percent.
As of June 30, 2016, the Company had approximately $3.3 billion of debt outstanding. The weighted average interest rate was 4.39 percent and the weighted average maturity was 8.8 years.
The Company had $31.4 million of unrestricted cash on hand.  At period-end the Company's net debt to trailing twelve month EBITDA ratio was 9.1 times.  This ratio was elevated at the period end as it is calculated on trailing EBITDA which does not give credit for the income produced by the Carefree acquisition. The Company anticipates that this ratio will improve to near its stated goal of at or below 7.0 times by mid- 2017.
CEO Gary Shiffman sold a total of 40,212 shares for a total value of $3,043,704.84.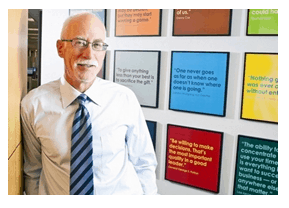 Sun is one of the industry stocks monitored each business day on the MH Industry's leading professional news resource, the Daily Business News, on MHProNews.  For yesterday's closing numbers on all MH industry-connected tracked stocks, please click here. ##
Other Sun Communities – recent reports – as downloadable resources:
See Carefree info package, llinked above.
(Image credits as shown.)

Submitted by RC Williams to the Daily Business News, MHProNews.