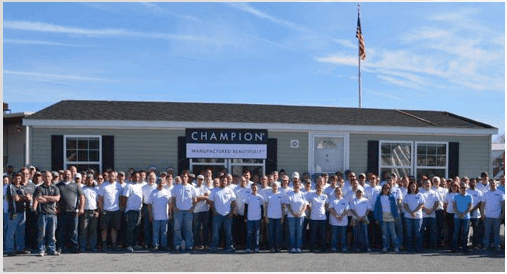 Champion Homes has announced that it will purchase and reopen a recently vacated manufacturing facility formerly operated by Excel Homes in Susquehanna Township, Penn.
With the reopening, Champion Homes plans to create 246 new jobs over the next three years.
"Champion was drawn to this opportunity by the strength of the Excel Homes brand and the capability of the Excel workforce to build custom homes with unparalleled quality," said Champion CEO/President Keith Anderson. "We look forward to building on that tradition of excellence to meet the needs and expectations of builders and developers in Pennsylvania and surrounding states."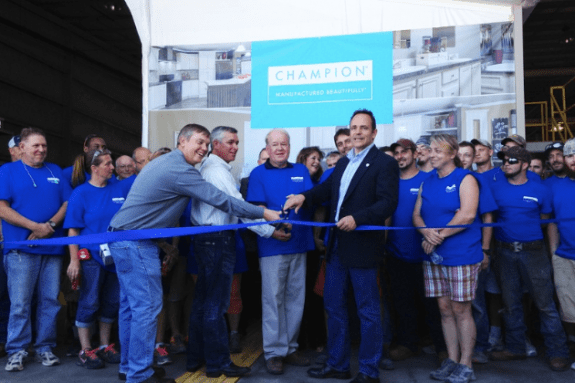 This move follows the recent announcement of a Champion Homes facility opening in Kentucky, which the Daily Business News covered here.
As regular readers already know, Champion Homes was founded in 1953, producing more than 1.7 million factory-built pre-HUD Code mobile homes, post-HUD Code manufactured homes and modular homes or buildings throughout the United States, in the United Kingdom and western Canada.
According to Area Development, state officials said the company is committed to investing $4,830,000 in the project, which will include the purchase and renovation of the site, procurement of new equipment, and acquisition of IBS's intellectual property.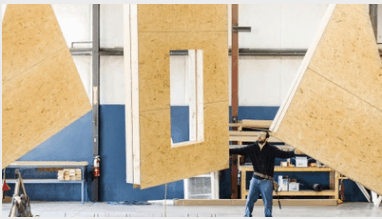 As an incentive, Champion Homes has also received a funding proposal from the Pennsylvania Department of Community and Economic Development that included a $300,000 Pennsylvania First Program grant, $492,000 in job creation tax credits to be distributed upon creation of the new jobs, and $81,000 in funding for employee training.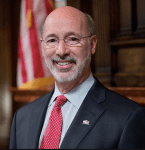 "Champion is not only reopening a site that closed in May 2016 and putting it back to good use, but it also hopes to hire many of workers who lost their jobs when the previous company filed Chapter 7 bankruptcy and ceased operations," said Governor Tom Wolf. "On behalf of the commonwealth and the local communities affected by this project, I applaud Champion for its decision to expand operations in Juniata County and thank it for its outstanding contribution to the region's economic well-being."
Daily Business News writer Matthew Silver covered the closing of multiple Excel Homes facilities here. ##
(Image credits are as shown above.)

Submitted by RC Williams to the Daily Business News for MHProNews.