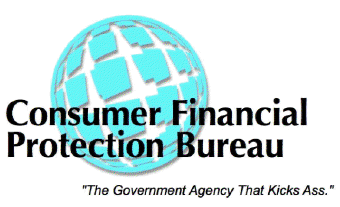 Regarding the finalized rule recently updated by the Consumer Financial Protection Bureau (CFPB) dealing with the reporting requirements of the Home Mortgage Disclosure Act, the agency now wants public feedback "on the resubmission of mortgage lending data reported under the new regulation," according to housingwire.
MHProNews understands the goal of the rule is to increase transparency on borrower's access to mortgage credit, as the bureau works with other federal agencies to streamline the reporting guidelines for lenders.
Here is the "fine print," according to housingwire: "Specifically, the bureau's notice published today asks for public comment on the Bureau's use of resubmission error thresholds and how they should be calculated. The notice also invites comments on whether the thresholds should vary with the size of the submission or kind of data, as well as the consequences for exceeding a threshold. Other topics addressed in the notice include how the bureau conducts its mortgage lending data integrity reviews and any technological or other changes that might be made to the data editing and collection process to help reduce errors."
Said CFPB Director Richard Cordray"With today's request for information we are seeking feedback from stakeholders on how best to ensure the accuracy and reliability of mortgage lending information." ##
(Image credit: getoutofdebt.org/Steve Rhodes)

Article submitted by Matthew J. Silver to Daily Business News-MHProNews.