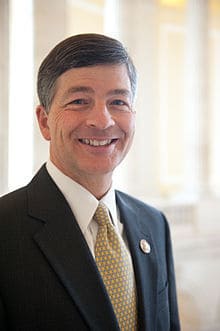 Consumer Financial Protection Bureau (CFPB) Director Richard Cordray received criticism during a hearing Tue., Jan 28 from the Chairman of the House Financial Services Committee, Jeb Hensarling, (R-TX), who said his committee is already hearing negative feedback from consumers regarding the Qualified Mortgage rule which went into effect Jan. 10. While QM has been well received in some mortgage circles, like the Mortgage Bankers Association (MBA), Rep. Steve Pearce says manufactured housing (MH) has been left out of the equation, and that 50 percent of the houses in New Mexico are manufactured homes.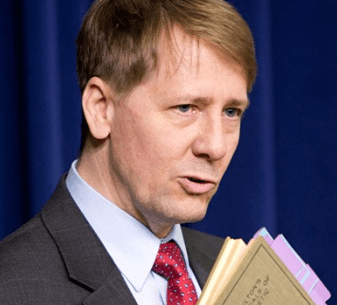 Noting that most of the lenders have quit dealing with manufactured homes altogether in NM, and 25 percent have quit lending to the housing market totally, he told Cordray, "In your attempt to protect the small guys, you are limiting access to credit."
Cordray acknowledged the importance of MH to a certain segment of the population, that it presents special difficulties because of issues pertaining to the land on which the home is located, but that small lenders and credit unions can continue to make loans that historically have been successful. "In terms of lending, they have carte blanche, because we trust them on the lending they do," Cordray said. He added the agency will continue to analyze data and adjust rules based on that information, according to mninews.com.
The CFPB is also working with the Federal Housing Finance Agency (FHFA) to collect data on millions of mortgages to streamline the system, MHProNews.com has learned. Rep. Ed Royce, noting Target's security breach in Dec., expressed concern about collecting credit information on 50 million people. Rep. Sean Duffy said, "I am specifically interested in testimony in regard to the data collection at the CFPB, specifically the extent of the information that is being collected on the American people and to the extent of the disclosure you get to collect and monitor on their financial transactions." Saying there is already a lot of information available in the homeowner market, Cordray said, "In order to make judgments and to get it right we have to get information to get it right."
(Photo credits: above, Rep. Jeb Hensarling, wikipedia; below, Richard Cordray, abcnews)