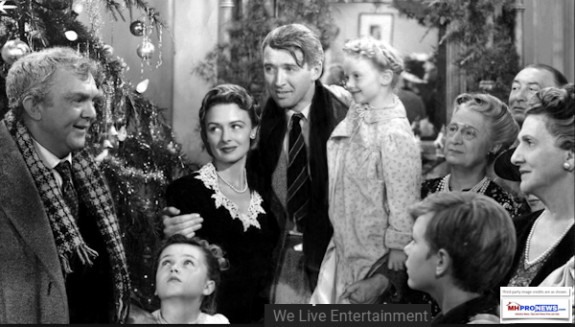 There are twelve days of Christmas.
As America is working to regain its balance, management at MHProNews thought there would be no better way to keep the spirit of the season going than to share another Christmas video.
For those who've been traveling, you can also find the links to our other Christmas and pre-Christmas holiday season posts.
It's Advent for Christians, and Hanukkah for Jews. At the "darkest" time of the year, when the days are the shortest, believers in America and around the world are celebrating – light. " Hanukkah is a Jewish holiday commemorating the rededication of the Holy Temple in Jerusalem at the time of the Maccabean Revolt against the Seleucid Empire," says Wikipedia.
Merry Christmas, Day 2 (C2).
https://www.manufacturedhomelivingnews.com/?p=8870
Regular Daily Business News stories will be posted later today. ##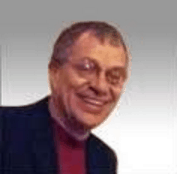 (Image credits are as shown above, and when provided by third parties, are shared under fair use guidelines.)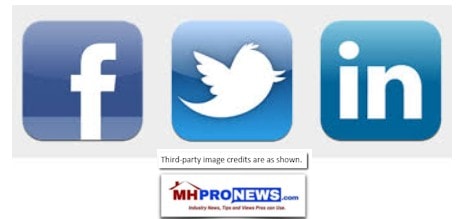 New Year's Resolution: This writer already has one of the largest LinkedIn followings in the manufactured home industry. But we've frankly not asked for Twitter, or Facebook followers. That changes, starting today. If you want to keep up with posts relevant to the industry, you can connect via the links below.
https://www.linkedin.com/in/latonykovach/
https://twitter.com/LATonyKovach @LATonyKovach
https://www.facebook.com/tony.kovach.71