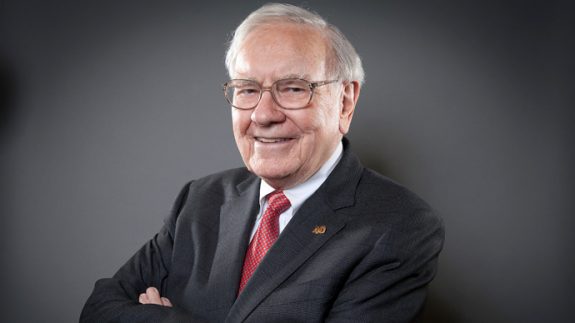 Even though he supported Hillary Clinton in this years' presidential election, Berkshire Hathaway CEO Warren Buffett says that the nation needs to unite.
"I support any president of the United States. It's very important that the American people coalesce behind the president," Buffett told CNN's Poppy Harlow in an interview on November 11th.
"That doesn't mean they can't criticize him or they can't disagree with what he's doing maybe. But we need a country unified. He deserves everybody's respect."
Buffett says that his choice to support Clinton was largely due to her temperament, and that he has not spoken with her since the election. He also shared that he understands that Americans upset about the lack of growth of the economy helped to get Trump elected.
Buffett also said that he would be willing to help the president-elect should he ask.
"I would do that with any president. I've never called a president in my life. So I don't initiate 'em," he said.
"But if any president asks me for help in any way, I mean, that's part of being a citizen."

Berkshire Hathaway stock has been on the rise since the election, with increase each day. For Buffett, he said that he was never concerned about stories predicting a stock market crash if Trump won, calling the fears "silly."  For the most recent closing numbers, found on the Daily Business News' manufactured housing industry connected stocks, please click here.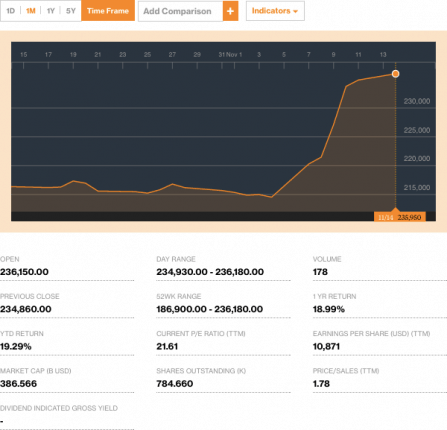 Buffett said that he's optimistic about the future of the U.S.
"America is a fantastic county."
The Manufactured Housing Industry Speaks
MHProNews and MHLivingNews publisher L.A. "Tony" Kovach provided post-election commentary and collected feedback from MH industry pros.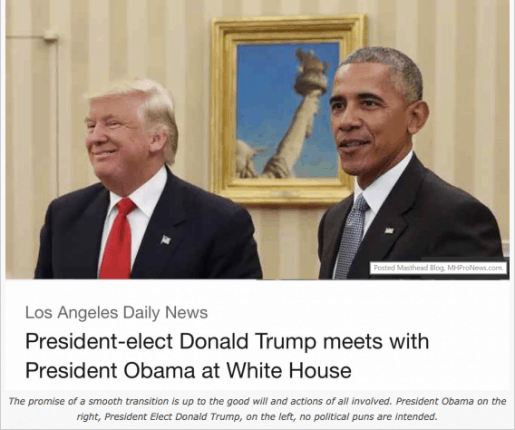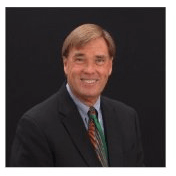 "I don't care whether you are a liberal, conservative, independent or something else – the bottom line with this year's election was simply more of the same or something new, different or unique," said Tim Connor, CSP.
Eddie Hicks, a long time MH industry veteran and consultant shared his take.
"M/H owners are certainly one of the 'hidden majority' who may have felt somewhat disenfranchised in recent years," said Hicks.
"It's the dawning of a new day. After the shock and elation or disappointment wash over us, and we all have taken a collective deep breath, we can begin looking to the future. And in that future I think it is safe to say that changes, well, they are a come'in," said Texas Manufactured Housing Association executive director DJ Pendleton.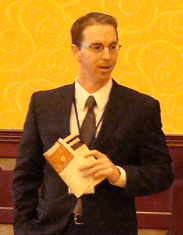 "For any who might not yet be aware, in addition to President-Elect Trump heading to the White House, both the House and Senate will now be controlled by a Republican majority. All three branches of government are in Republican control. What will this mean? It simply means that there is little in the way of the Republican policy agenda."
The full article by Kovach can be found here. ##
(Image credits are as shown above.)

Submitted by RC Williams to the Daily Business News for MHProNews.