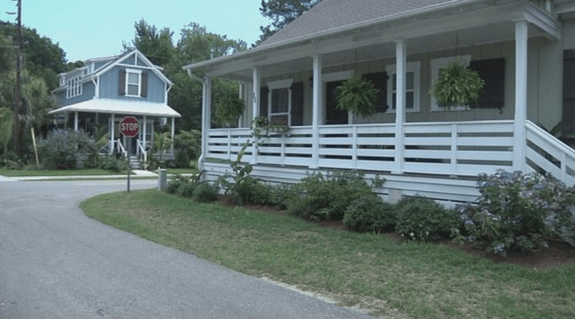 Following a story MHProNews last posted April 11, 2015, regarding a program to site modular homes in Bluffton, South Carolina, as a means of expanding affordable housing, the Town Council voted to add six more homes to the initiative, at under $160,000 each, bringing the total to 30 available homes, according to wsavtv.
The town's Affordable Housing Committee had recommended last month that six homes be added, and now they can be built on the owners' own property. The town will help first-time buyers through the process of permit and loan application, and will waive certain fees as an incentive to encourage buyers. Councilman Fred Hamilton says it is part of a drive to keep people living and working in Bluffton.
The town originally began the program, as MHProNews reported May 13, 2011, building modular homes and trying to sell them, but ran into difficulties when they did not immediately sell. Now they incentivize others to build the modulars, and plan to continue the program for years to come. ##
(Photo credit: wsavtv-modular homes in Bluffton, SC)

Article submitted by Matthew J. Silver to Daily Business News-MHProNews.