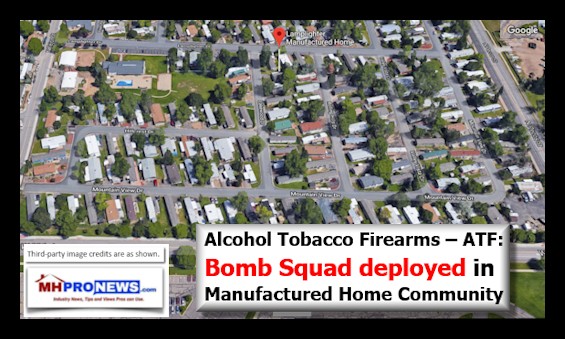 Police reports carried by Denver7 state that a man rigged a Federal Heights "mobile home" with more than a dozen Improvised Explosive Devices (IEDs), before setting it ablaze.
"Several explosive devices were found inside the charred remains of a mobile home" in Federal Heights Thursday, the Bureau of Alcohol, Tobacco, Firearms and Explosives (ATFE), per Denver7.
FEDERAL HEIGHTS, Colo. — More than a dozen explosive devices were found inside the charred remains of a mobile home in Federal Heights Thursday, the Bureau of Alcohol, Tobacco, Firearms and Explosives confirmed to Denver7.
"Approximately 12 devices were recovered and made safe and two other explosive devices were being worked on as of Thursday afternoon. Police said additional devices had been identified and were pending retrieval and rendering safe, according to a press release from the police department," per local media.
MH Professional Wake Up Call
Manufactured home community owners and managers have often commented that operating a sizable community is akin to being a mayor of a small town.
For industry newcomers – and those researching manufactured housing here on the Daily Business News – it must be noted that third party, university-level research demonstrates that criminal activity is no higher in mobile or manufactured housing than it is in any other kind of housing.
"Some had lower rates of crime than you would expect, because they had pride of ownership and the shared backgrounds of residents." – Researcher William P. McCarty Homeowners love them. Affordable housing advocates laud them. Municipal planners approve them.
Wake Up Call for Community Owner/Operators?
The Coloardo community incident provides a wake-up call for owner/operators, to consider what steps they are lawfully able to take to identify potential problem residents before move-in, or once they are discovered to be in place.  It could also spark a desire among community owners to revisit some Obama era regulations and guidelines, to see which ones went too far, reducing the safety of residents and property, for the sake of 'political correctness.'
A cursory view of the home on camera suggests it is a pre-HUD Code mobile home, not a manufactured home.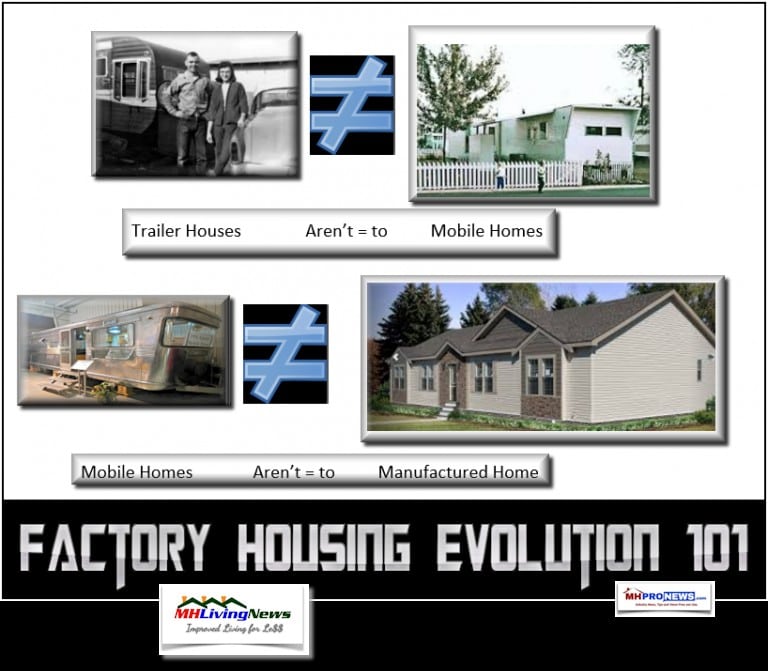 "The owner of the mobile home, 56-year-old Steven Richard Truetken, was arrested for allegedly starting the fire Wednesday. He told Adams County authorities he placed homemade explosives inside the trailer home [sic] before setting it ablaze," said Denver7.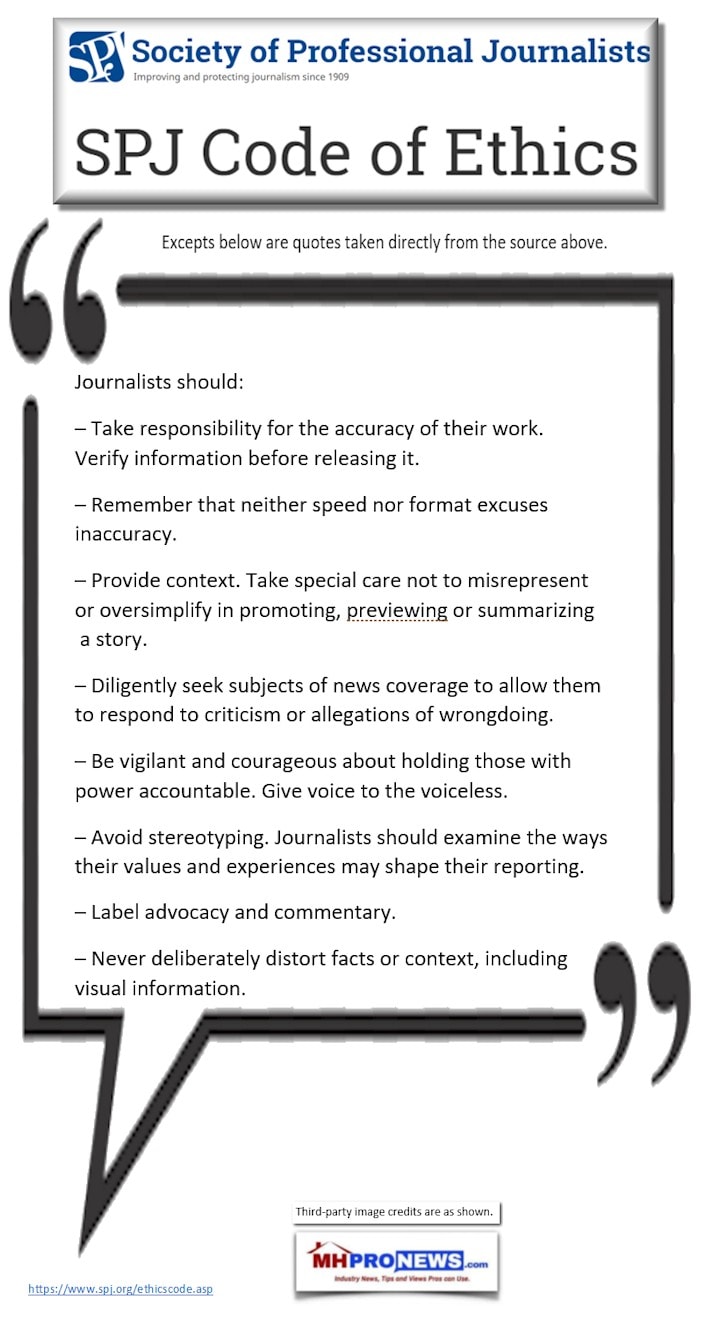 Local media's description of the location, pointed Google maps to the featured image at the top of this post.
"Plumes of white smoke could be seen for miles as firefighters from North Metro Fire and several neighboring agencies assisted in putting the fire out," said local media, "Members of an Adams County bomb squad, along with ATF agents, were at the scene of the fire Thursday morning. The explosive devices were found in the home after a bomb-disarming robot was sent in. It's not clear what type of explosives were found during the search."
Truetken told police he'd planned the event for some time.  He intentionally "introduced gasoline into and around the home of his neighbor, and ignited the gasoline knowing that at least one person was in the home," according to a media release.
Only the Daily Business News has reached out to anti-terror expert, Dr. Sebastian Gorka, to learn his take on potential acts of savagery, as it could relate to manufactured housing specifically, and the nation in general.
Dr. Sebastian Gorka Exclusive on Soft Targets, President Trump, Securing our Homeland, and Manufactured Housing
The alleged suspect told police he'd run a hose from his water heater gas line into the home.  The plan?  to fill it with natural gas so he could destroy his home, no doubt mindful of the broader damage it could have caused others.
A possible motive was not released, as of the time of this reporting.
But court records indicate that the suspect had an extensive criminal record, "…with burglary, traffic violations including DUI, third-degree assault, carrying a concealed weapon, harassment, resisting arrest, obstructing a peace officer," among others.
"The kids were really small, and they were, I think, playing in his yard and he pulled a gun on them," Mike Canacari, a longtime neighbor who said the SWAT was called in that time, too. "He's prejudiced. I think he's a White Supremacist, and that's how he feels."
Truetken is being held at the Adams County Detention Facility.  He's facing multiple charges including criminal attempt second-degree murder. ## (News, analysis, commentary.)
(Image credits are as shown above, and when provided by third parties, are shared under fair use guidelines.)

Submitted by Soheyla Kovach to the Daily Business News for MHProNews.com.