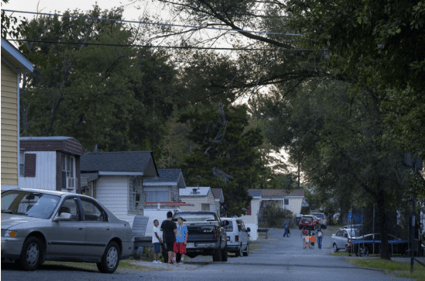 In a story that the Daily Business News has been following extensively, the saga of the East End Mobile Home Park in Manassas, Virginia has shown signs of hope.
But, the very residents that have fought to stay, may actually put themselves in a position to not be able to do that.
Last week, we reported that James Turner, an Alexandria lawyer and the owner of two other manufactured home communities, has stepped up to the plate with an offer to purchase the troubled community.
"I've reached a tentative agreement with East End's owner to buy the property, repair its malfunctioning sewer system, and manage it along with my other parks [sic]," said Turner.
The city of Manassas was set to purchase the community for $1.86 million from a trust controlled by Helen Loretta Clarke, who residents claim neglected the community's sewage system to the point that unless residents took action themselves, sewage came up into their yards.
According to the Washington Post, the deal for Turner to purchase the community could be scuttled amid threats of a federal lawsuit from residents pushing for him to agree to a host of demands.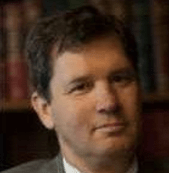 "I've never seen a land deal where the tenants tell me all the conditions where I'm able to buy, and that makes it very difficult," said Turner.
The bid from Turner would need to be approved by the City of Manassas, and Patrick J. Small, the city's director of economic development, said officials are willing to cancel that agreement if Turner can prove he has the money to buy the land and make the repairs.
"The city would then require Turner to submit a plan for the repairs that Manassas engineers consider to be "reasonable, doable and achievable," and a financial guarantee in the amount needed for those fixes that, should Turner back out of the purchase, the city could then use to make them," said Small.
While discussions between Turner and Clarke's representatives have progressed, they have been hampered by threats.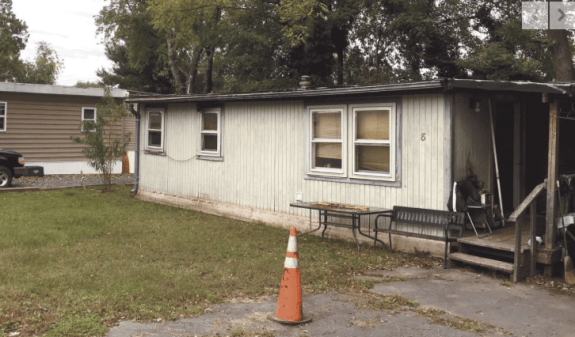 Those threats would come in the form of a federal lawsuit by residents, if Turner doesn't agree to 14 conditions put forth by them.
Among other things, the residents want lot fees at or below $600 per month for at least five years, a guarantee that the community's crumbling roads would be fixed and plowed after snowstorms, and a new playground area.
Residents also want Turner to agree to help them try to buy East End themselves after five years if they choose to do so.
"These are nonnegotiable demands," said Victor M. Glasberg, a civil rights attorney in Alexandria, who recently started representing residents. "The paramount interest is living there under hygienic and reasonable circumstances."
Glasberg also said that Dumfries-based nonprofit Catholics for Housing has also been preparing to purchase the community – and had already agreed to the demands.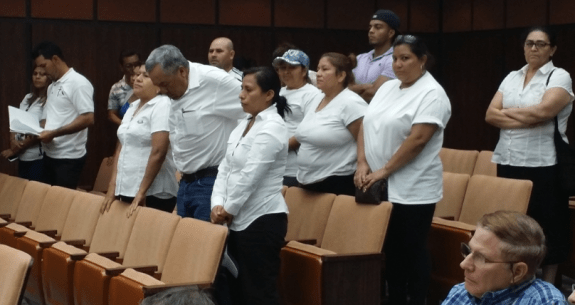 That information was news to Karen DeVito, Catholics for Housing's director.
"I didn't know there were demands being made," said DeVito.
For Turner, he says that some of the residents' requests either are not within his legal rights, or are unfeasible. He also feels that potentially being pulled into a federal lawsuit gives him pause.
"I don't want to step into past history," said Turner. "I'm trying to deal in good faith."
For more on the saga at the East End Mobile Home Park, click here. ##
(Image credits are as shown above, and when provided by third parties, are shared under fair use guidelines.)
Submitted by RC Williams to the Daily Business News for MHProNews.