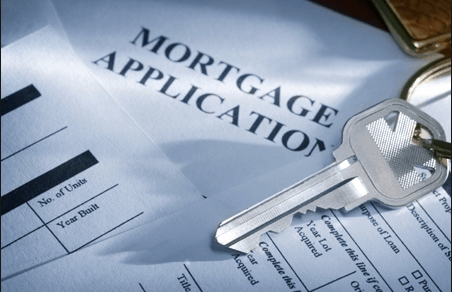 Mortgages are a complicated thing.
Between bad loan quotes, potentially having to commit in advance of information verification, and "Lock Abuse," which is a lock price that is above the lender's posted price at the time of commitment, the home loan market is prime for a change.
Jack Guttentag, also know as "The Mortgage Professor" agrees.
"With a new administration in Washington, D.C., the time is ripe to reconsider some fundamental features of our housing-finance system," said Guttentag.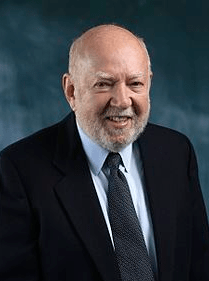 "One weakness is a dysfunctional market structure in which borrowers often overpay, and may not get the type of mortgage that best meets their needs."
In an article published in the Seattle Times, Guttentag also makes a statement that many in the manufactured housing industry would be inclined to agree with.
"Note that the mandatory disclosures now administered by the Consumer Financial Protection Bureau (CFPB) prevent none of these abuses."
The solution that Guttentag recommends involves the creation of a multi-lender website, certified by an agency such as the U.S. Department of Housing and Urban Development (HUD), that would allow users to compare posted prices of multiple lenders, uniformly formatted, in one place.
"While there are no legal barriers to the creation of such a tool now, it is extremely difficult for such a site to distinguish itself from fake versions, and to counter the high-powered merchandising of lenders with name recognition," said Guttentag.
"The need is for certification by a known trustworthy source that a site has the features necessary to provide borrowers with competitive prices and selection guidance."
With a certified site, Guttentag suggests a set of features that would solve current problems.
Complete prices posed directly to site
"Three or more lenders provide posted prices to the site directly from each lender's internal pricing system, without the intermediation of loan officers," said Guttentag.
"Prices should cover all lender charges and all price-related features of adjustable-rate mortgages."
"Whenever a participating lender posts new prices on its own site or for its loan officers, prices on the multi-lender site change as well," said Guttentag.
Fully adjusted prices, anonymity, and price monitoring

"The site should have the capacity to adjust prices from each lender for all the transaction characteristics that affect price," said Guttentag.
"Borrowers should be able to shop prices on the site without revealing contact information to lenders until a lender has been selected, and be able to monitor the posted prices of the lender they select until their price is locked."
Lender selection and decisions support
"Borrowers select the lender, not the site," said Guttentag.
"Borrowers also need to have access to guidance in making decisions about the type of mortgage, and the combination of upfront fees and interest rate that best meets their needs."
Guttentag makes it clear that his list is designed to be illustrative and would need to be further developed by a certifying agency.
He also sees real hope in the proposed solution.
"The burden on the agency that does it would be very small, however, while the potential benefits are enormous," said Guttentag.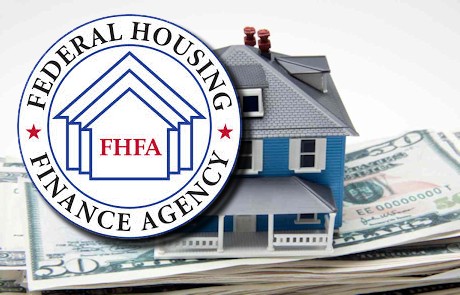 As Daily Business News readers are aware, loans for the MH industry are unique, as they are largely so-called "chattel loans" – also known as "home only" or "personal property" loans.
The Federal Housing Finance Agency (FHFA) finalized a rule on December 13th that creates a "duty to serve" for Fannie Mae and Freddie Mac, and is expected to have an impact on manufactured home loans. That story is linked here. ##
(Image credits are as shown above.)

Submitted by RC Williams to the Daily Business News for MHProNews.