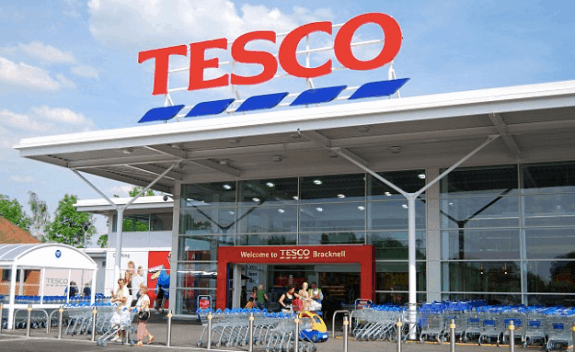 Supermarket giant Tesco, along with other chains, are exploring a bold new solution to the housing crisis… and offsetting their costs.
Tesco and the other groups are in discussions with Apex Airspace, a property developer that specializes in buying the air rights above existing buildings and adding modular housing units onto them.
According to The Sunday Telegraph, Alan Stewart, Tesco's chief financial officer, the sale of Tesco's so-called "air rights" could generate around £400 million ($497 million USD).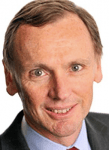 The plans also have the added appeal of providing a solution to Britain's housing crisis with the creation of "Tesco Villages" containing hundreds of homes and creating a revenue ecosystem.
Tesco expects to raise an additional £1 billion-plus ($1.24 billion USD) offloading land and excess space in its stores.
Tesco has identified 15 potential sites so far, mostly in London but also one in Oxford.
Stewart admitted planning authorities could delay complex schemes, but stressed that the idea would not involve Tesco investing more cash.

"Supermarkets were talking about air rights as a way to 'sweat their assets'," said Val Bagnall of Apex Airspace.
"It not only shifts the burden of roof maintenance costs on to a developer but could also be a significant income driver. There are also plenty of superstore car parks which sit empty when the shop is closed and could be better used.  For Tesco, it could generate huge financial value."
The Daily Business News has covered the growing trend of utilizing modular housing as a potential solution to the housing crisis in the U.K., the U.S. and elsewhere, including insurance giant Legal & Generals' big bet on this segment. ##
(Image credits are as shown above.)

Submitted by RC Williams to the Daily Business News for MHProNews.