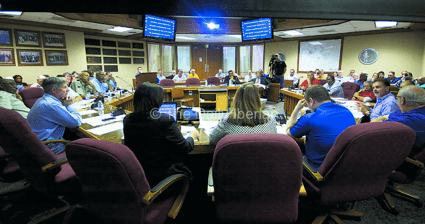 In Iberia Parish, Louisiana, an area the Daily Business News has covered prior, new laws are going into effect for manufactured home communities related to trash collection.
And some residents and owners are not pleased.
According to KATC, the Iberia Parish city council approved ordinances last month, making manufactured home communities commercial property, and requiring owners to hire their own trash collection services.
While Parish President Larry Richard signed the two ordinances into law after the council approved them, he's now asking the council to revise and clarify some of the language.
"We are not trying to get rid of mobile homes [sic] in Iberia Parish. We welcome mobile homes [sic]. We recognize we have a problem with it," said Richard.
"I hope these new laws will fix those problems," said Council Chair Natalie Broussard.
The first of the laws now classifies communities with three or more manufactured homes commercial property.
The second one requires owners of both new and existing communities to provide their own trash services beginning October 1st.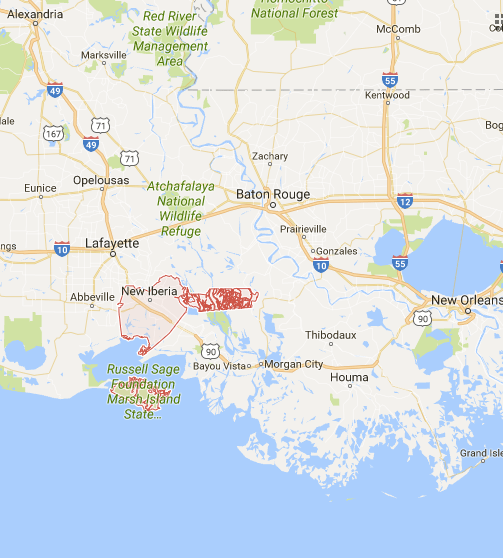 For Broussard, she wondered exactly what all of this means.
"Are these really commercial enterprises? Should they be treated like the other commercial enterprise and the developers or owners of these parks [sic] pay for their own trash disposal just like every other commercial enterprise in Iberia Parish?" asked Broussard.
She's not alone.
"If you have three or more trailers [sic], you're now a trailer park [sic]. So, if I owned a trailer [sic] and I had two kids that wanted to live on the same property, we would be required as a trailer park [sic] to assume our own trash pickup," said Councilman Warren Gachassin at a community meeting last month.
"That's one of our big failures in this ordinance is that we did not set up a way that anybody can apply for a variance," said Broussard.
"We need to offer some variance of making it commercial when it is truly family members living on the same piece of property and nobody is paying rent."
Broussard also said that this is one of the areas that the council should review, in addition to the list of language that Richard has asked the council to clarify.
"We can always amend an ordinance, so it's very simple. Let's let it go into effect now that he signed it," said Broussard.
"Let's see how it works, and then we can start tweaking it. Nobody is opposed to making some necessary changes."
(Image credits are as shown above.)
Submitted by RC Williams to the Daily Business News for MHProNews.