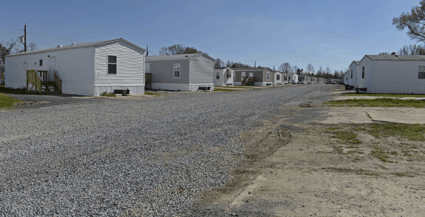 In a follow up to a story the Daily Business News originally covered last month, the House Committee on Oversight and Government Reform (HOGR), led by chairman Rep. Jason Chaffetz (R-UT), has ordered two home manufacturers to turn over documents related to the Louisiana floods, as it investigates the Federal Emergency Management Agency's (FEMA) response to the disaster.
According to The Advocate, Chaffetz said that the two companies — Lexington Homes Inc. and Scotbilt Homes, Inc. — provided many of the FEMA units after the floods, and had especially high rates of maintenance complaints.
A key component in the investigation is the death of 84-year-old Baton Rouge resident Everett Wilson, who died in his temporary FEMA home on October 25th from overheating.
"When authorities inspected the (unit), they discovered temperatures over 137.5 degrees Fahrenheit with the air conditioning and heating control unit reading 50 degrees Fahrenheit," wrote Chaffetz in his February letter.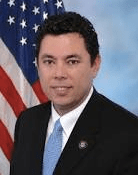 In addition to the death of Wilson, the letter also points out other issues, including FEMA sending a housing unit to a dead person's address, delivery of a housing unit to the wrong address, and temporary housing units that were unused and cost as much as $340,000.
The cap for assistance under federal law is $33,000.
"FEMA failed to fix many of the problems discussed at a September, 2016, HOGR hearing, such as the agency's poor communication and failure to properly distribute assistance funds to survivors," wrote Chaffetz.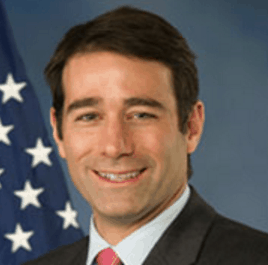 Congressman Garret Graves has also been an outspoken critic of the FEMA responses to the floods, citing slow and sloppy deployment of FEMA units.
"It's amazing the number of calls we still get every day — seven months after the flood — from people still in need of a trailer [sic] or looking for answers about why it's taking so long for theirs to get delivered or wired," said Graves.
"Many of these people have homes that have literally been condemned, but FEMA won't or 'can't' authorize a trailer [sic] — it's ridiculous. The soup to nuts cost of the (manufactured housing unit) operation is exorbitant, and taxpayers aren't getting their money's worth."
Dale Gilliland, General Manager of ScotBilt, defended the company in its actions.
"Ours were not connected to Wilson's death, and we had not heard about any complaints until we received Rep. Chaffetz's letter Tuesday," said Gilliland.
"We contacted FEMA and we were told the agency hasn't yet fully investigated the complaints or possible defects with mobile homes [sic]."
In an interesting twist, Gilliland said that FEMA told him "the thought that ScotBilt's quality is sub-par compared to other vendors is (an) unfair and possibly inaccurate assumption at this point.
FEMA would neither confirm nor deny this quote.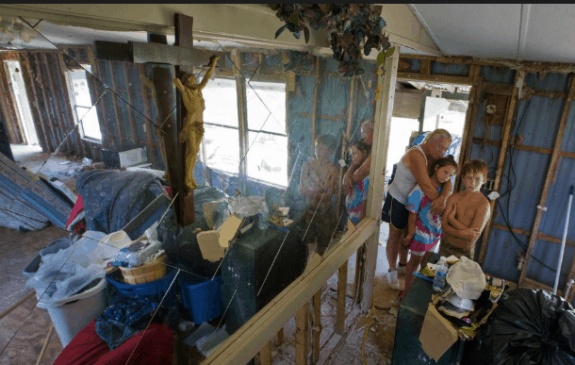 "FEMA is complying with the oversight committee's document requests," said FEMA Deputy Director Eileen Lainez.
When asked if FEMA has made any changes to its programs in light of the floods, Lainez provided this response:
"FEMA is always evaluating the effectiveness of our programs and taking steps to continuously improve coordination, to ensure that survivors affected by disasters are returned to homes that are safe, secure, and functional, as soon as possible," said Lainez.
For Graves, disappointment in FEMA is still front and center.
"These inefficiencies are more than frustrating — they're wrong. They add insult to injury and re-victimize honest people whose lives have already been flipped upside down," said Graves.
For more on FEMA, including former director Craig Fugate's comments on what the next FEMA leader will need, click here. ##
(Image credits are as shown above.)
Submitted by RC Williams to the Daily Business News for MHProNews.