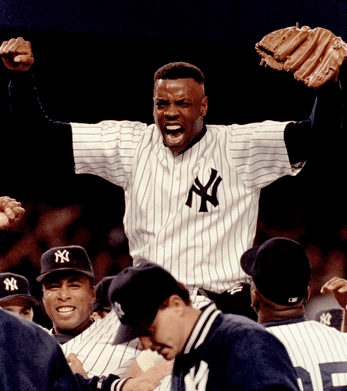 UMH Properties, Inc. (NYSE:UMH) announces it will host three-time champion World Series pitcher Dwight "Doc" Gooden on June 18, 2016 at the manufactured home community owner's Kinnebrook Estates in Monticello, New York. Gooden will sign fans' sports memorabilia or a free photo of the storied pitcher that attendees will receive after touring a UMH model home, according to marcellus.
Although his greatest impact was with the New York Mets and the New York Yankees during his 16-year career from 1984 to 2000, Gooden also pitched for the Cleveland Indians, Tampa Bay Devil Rays and the Houston Astros.
He played for the Mets during the team's World Series victory in 1986, and he pitched the first no-hitter of his career with the Yankees in 1996. The youngest player to appear in an All Star game, Gooden won the prestigious Cy Young Award after only four seasons in the majors, and maintained a lifetime batting average of 318, unusual for a pitcher.
In other news, prnewswire reports UMH will present at REITWeek 2016: NAREIT's Investor Forum on June 7, 2016 at the Waldorf Astoria New York. Opening remarks will be delivered by Chairman of the Board Eugene Landy, who will be celebrating his 50th year as Chairman in 2018.
MHProNews knows UMH owns and operates 98 manufactured home communities comprised of 17,800 home sites in seven states east of the Mississippi. The real estate investment trust (REIT) also owns a portfolio of REIT securities. ##
(Photo credit: marcellus–baseball great Dwight "Doc" Gooden)

Article submitted by Matthew J Silver to Daily Business News-MHProNews.