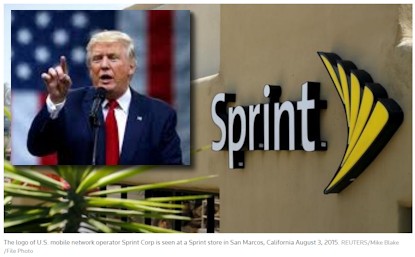 Fox Business and CNBC were among the networks that carried the news that president-elect Donald J. Trump has been assured by Spring that they will be brining 5,000 jobs back to the U.S. This continues a pattern of other job creating or saving announcements, including:
Dec 14, 2016 -SoftBank Telecommunications: 50,000 Jobs.
Nov 30, 2016 – could save 1000 jobs Carrier employees in Indianapolis thought were going to Mexico.
Manufactured housing, as is true of all big-ticket industries, benefit by the creation of new jobs.  Besides those shown, are those planned in oil and gas, and other energy sectors, such as the coal mining industry.
The so-called "Trump effect" or "Trump-bump" on the markets has market watchers discussing when the Dow will burst the 20,000 milestone.
Fox Business has speculated that bringing these jobs to the U.S. may signal that Sprint, T-Mobile and the Trump transition team have come to an agreement about a future merger.
As 20,000 Dow Is In Sight, Dow History in One Graphic
MarketWatch created the chart below, which reflects the history of the Dow in one infographic.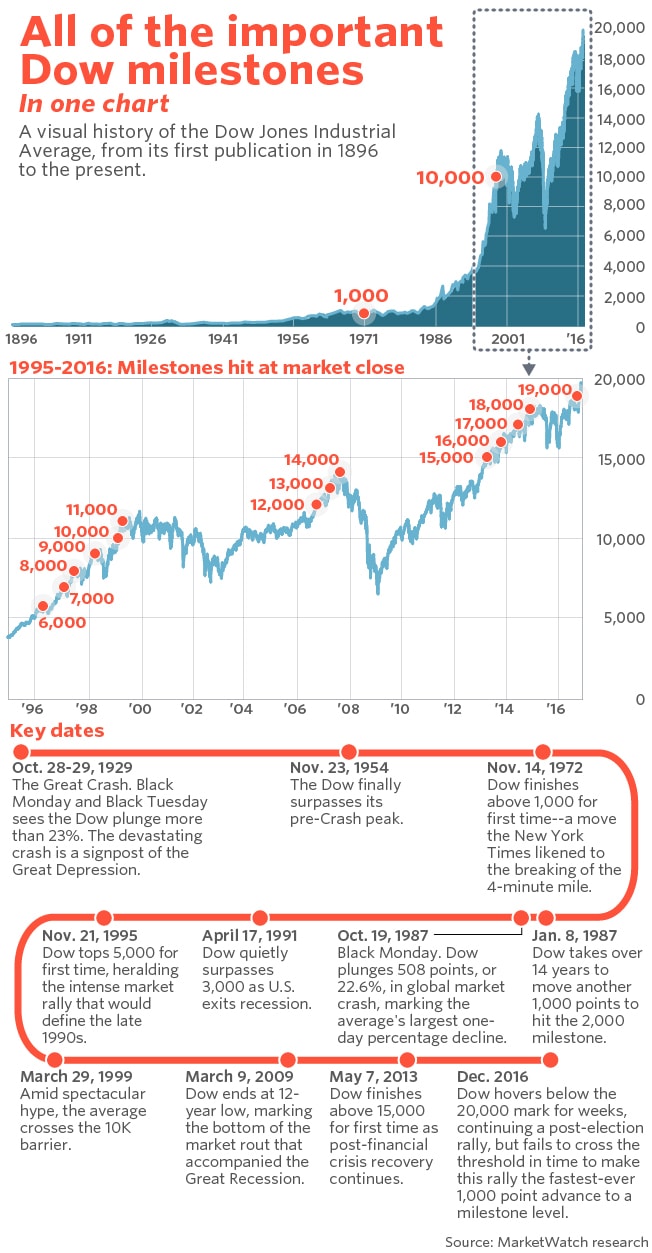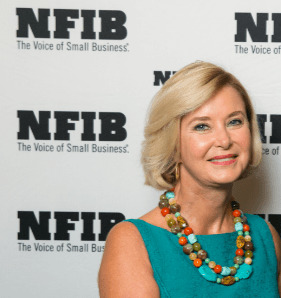 Juanita Duggan, President and CEO of the National Federation of Independent Business (NFIB). "Before Election Day small business owners' optimism was flat, and after Election Day it soared." The Daily Business News reported on the NFIB's small business confidence survey – the source of the quote above and linked here – which had a big post-election boost.
The Daily Business News will continue to monitor the pro-business market trends that are taking shape as the incoming Trump administration prepares to take office on January 20th, 2017. ##
(Image credits are as shown above.)

Submitted by Soheyla Kovach to the Daily Business News on MHProNews.