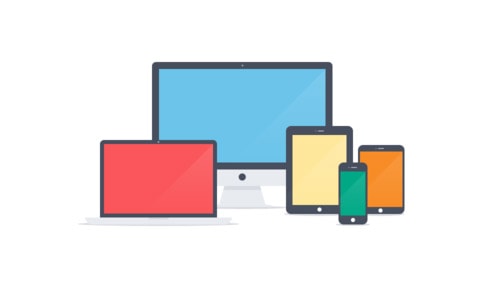 In a trend with implications for manufactured homes and other housing marketers, the U.S. TV industry has seen its first big drop in ad buys since the great recession of 2009. More is being allocated to internet based strategies, FT  tells MHProNews. The Wall Street Journal has previously reported on this trend, which according to Media Dynamics saw a 6% drop in the last quarter to $18.1 billion.
"I think that you're definitely seeing more compelling growth in advertising spending on new media platforms," noted Bob Iger, chief executive of Disney, which owns of ABC and ESPN, on an earnings call this month. TV still commands the biggest share of advertising spending, at 38 per cent, according to eMarketer.
More consumers are moving to smart phones, tablets and computers to do their shopping. "I just think that advertisers see that they have more options now than they ever have in the past," said Randy Falco, CEO of Univision. "I don't think digital is scaled up enough yet to sweep . . . a lot of the dollars off the table. But advertisers are increasingly looking for these transmedia deals."
The facts underscores what National Association of Realtor (NAR) members, such as our recent Daily Business New report on SILVAR, say is a trend in marketing that can't be overlooked by serious housing professionals. NAR studies indicate that 90-94% of home shoppers are doing some or all of their research online.  
"We do much, but not all, of our marketing online for manufactured housing clients," L. A. "Tony" Kovach said, "With YouTube, social media, websites and more, there isn't a lot that you can't do online for a lower cost than TV.  This is one of many reasons why now is a good time for the industry members to engage the full range of housing shoppers with strategies that will win them over to factory built housing options." ##
(Icon credit: GraphicDesignJunction)