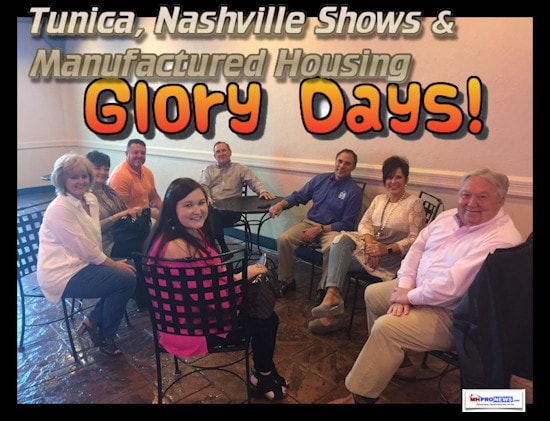 The faces at Tunica's Hollywood Casino and Hotel chatting near the exhibit hall or lobby included many familiar ones in the manufactured housing (MH) industry, such as Fleetwood's Charley Lott, or Keith Bennett from Kabco.
Paula Reeves, President of CIS Financial, was was with a group of MH Industry colleagues, including many manufactured housing veterans – such as Scott MacFarlane, and Darrell Boyd (see photo at top).
Your roving Daily Business News team's family is here on-site in Tunica, getting the pre-event feedback from those glowing about the first Sunshine Homes sponsored golf outing, which took place Monday afternoon.
Fannie Mae and Duty to Serve  
Fannie Mae is represented here in Tunica, with their Duty-to-Serve (DTS) manufactured housing point-man, Paul Barretto and a colleague.

Barretto will lead off education Tuesday morning with a brief statement to industry professionals at 8 AM at the neighboring Resorts Casino and Hotel.
Dozens of HUD Code manufactured homes are on display behind the Resorts Hotel, which are decked out for the industry-only attendees that filled the parking areas near the two hotels last night.
It promises to be a good event.
Industry Trade Shows, Now and Then
But as several industry veterans told MHProNews yesterday, the Tunica Manufactured Housing Trade Show is just a shadow of what used to take place at the event once held in the then-new Opryland Hotel in Nashville, TN.
Scott MacFarlane and others said at its peak, over 300 manufactured homes were on display in Nashville.
Independent HUD Code manufactured home producers with names such as Eagle, Indies, Tidwell, or Vintage once displayed dozens of homes among the hundreds featured in those raucous days, back in the late 1980s to the mid-1990s.
The Tennessean reported that in Mar 26, 1995, "the Southeastern Manufactured Housing Show"  – then known as the Nashville Show – "drew more than 2,500 dealers to the Opryland Hotel and Opryland USA parking lot." The manufactured home industry's "Trade shows also need more space, period," said an attendee then to regional mainstream media.
That Opryland Hotel – which boasted an amazing glass-ceiling atrium, lined with the lush trees, palms, vegetation, and flower gardens – was lost in flood. That Nashville convention center complex has since been replaced. But the Southeastern Manufactured Housing Show held at the flood ravaged site migrated from those days of grandeur in Nashville, down to Tunica, MS.
Tunica today is primarily a gaming town, struggling to survive.
Harrah's and other nearby hotel-casinos have closed, which once hosted Tunica's manufactured housing trade show.
Harrah's name – and that of other convention and gaming properties – were removed from highway road signs. Those once bustling, but now empty, buildings are near large swatches of vacant land.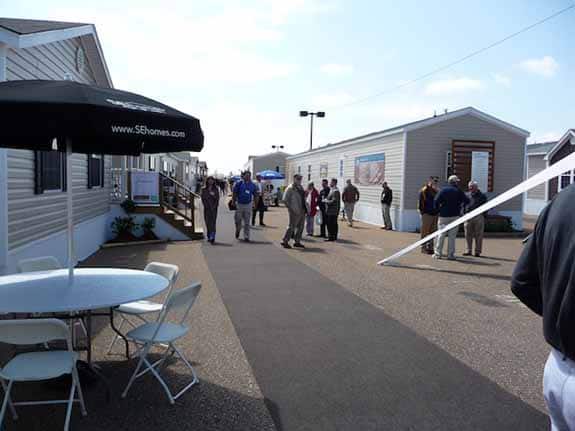 The bellman at the Hollywood yesterday was a young, strong, local African-American who said he has only been on the job for three weeks. He has not yet learned the art of conversation that's common everywhere in the hospitality trade.
Largely silent, the young gent answered questions with few words. No smile was found from him, even when complimented.  Small talk yielded to short replies followed by…silence.
Perhaps a twenty-something's unspoken personal concerns mirrored those of the struggling gaming industry in Tunica?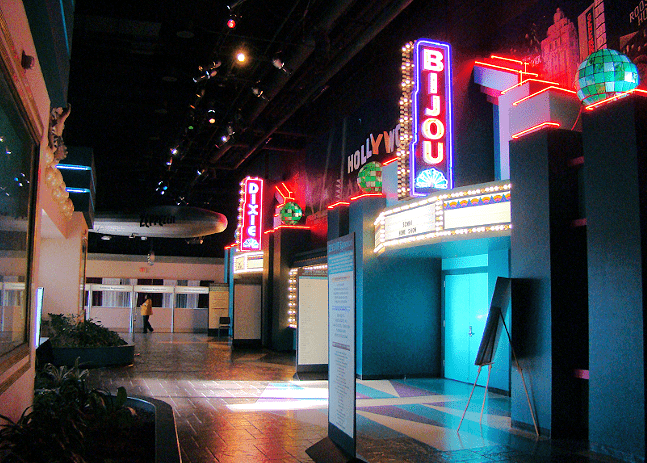 Manufactured Housing Glory Days…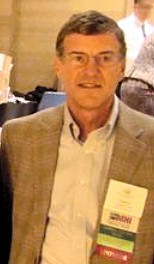 Once prompted, the manufactured home industry's smiling veterans spoke about trade shows at venues now long gone that had once thrived in locations in California, to North Carolina, Atlanta or in Kansas City's Bartle Hall.
That now defunct Bartle Hall trade event was open to the public following trade days.  The industry's politics today keeps homes on display from being opened and shown post-trade days to the general public.
Thousands of Americans might discover today's manufactured homes quality and appeal, if trade shows were extended and the public were invited in, as occurred at Bartle Hall, or the more recent Tulsa Show. That's an observation that Fleetwood's Lott said he couldn't disagree with, as other MH professionals standing there with him nodded in assent.
Thousands Upon Thousands of New Home Orders 
Hundreds of homes at the old Nashville Show attracted thousands of independent retailers, a veteran "dealer" told the Daily Business News yesterday.
The array of products and producers was dizzying then, said another seasoned retailer. He told MHProNews it took most of the three days just to walk the hundreds of homes on display in Nashville. Once viewed, he'd go back to the model homes and producers on a list he had scribbled a star next to, before making his final selections to order.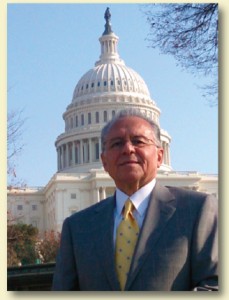 A single retailer might order dozens of news manufactured homes at the old Nashville event, explained another professional who experienced those magnificent days.
Multiply those dozens of purchases per retailer, times thousands of then successful manufactured home sellers, and a sense of the huge numbers of new home orders going back to humming factories comes into focus.
Danny Ghorbani, the founding president of the Manufactured Housing Association for Regulatory Reform (MHARR) told MHProNews pre-show that the old Louisville Manufactured Home Show would require most of the Kentucky Expo Center (KEC) building for all the models then on display.
Hundreds of manufactured homes from dozens of producers would attract the mainstream media, said Ghorbani. Visiting delegations from other parts of the world would come to see what American manufactured home builders were doing.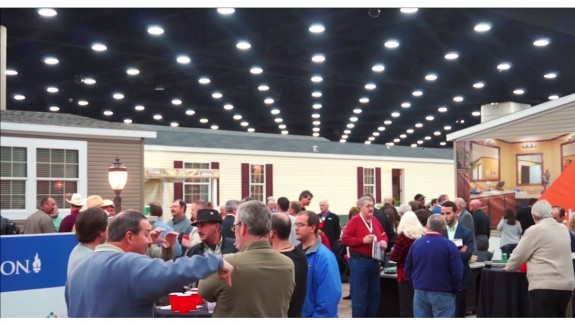 An award-winning state association executive recently praised the 'institutional memory' of this publication, and stressed its importance to the industry at large.
Meanwhile, a peer of that association professional lamented the lack of institutional memory found in an industry office in Arlington, VA.
What happens to an industry that forgets – or never knew – its own great accomplishments?
Ghorbani was asked about that dwindling institutional memory in manufactured housing. He concurred that it's part of a broader set of industry problems.
While most everyone seems excited about how manufactured housing is 'coming back,' the potential is so much greater than the current realities.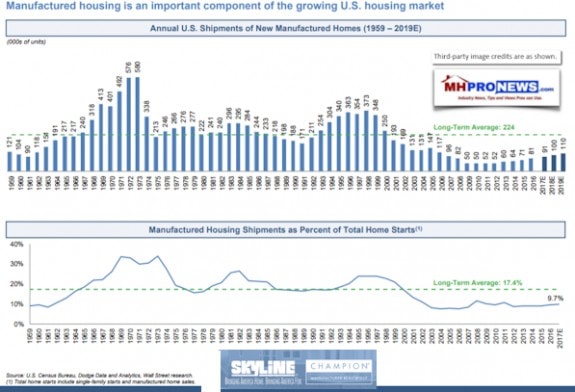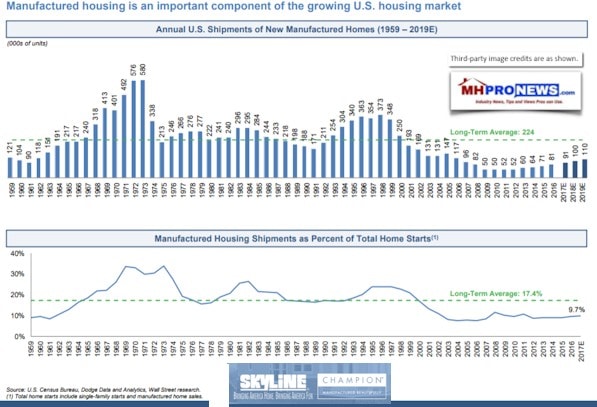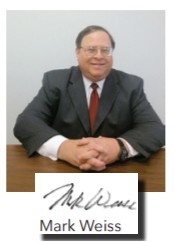 Ghorbani's colleague and current MHARR president, Mark Weiss, JD, are among those who see the industry today as capable of sustainably producing over 500,000 new homes annually.
But a number of factors are limiting the industry from achieving what's possible to fill the ever growing demand for affordable housing today.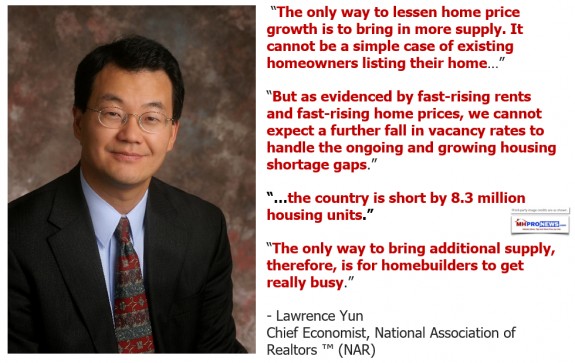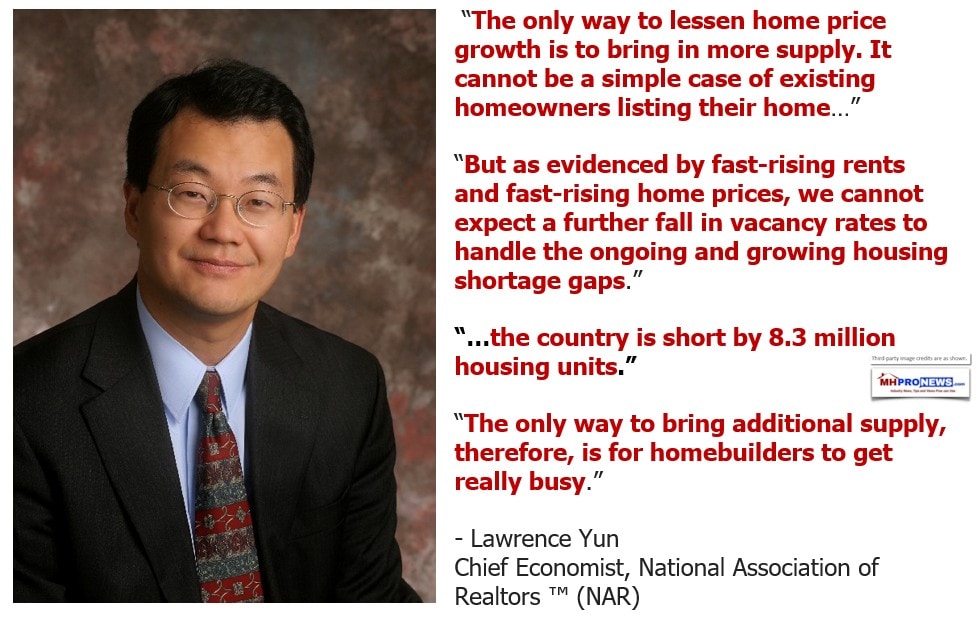 There's been some preliminary discussion about doing interviews with those – like Ghorbani or Weiss – that possess significant institutional memory, so that the rising generation of manufactured home professionals have a better sense of what's possible.
A balanced understanding of what caused HUD Code manufactured homes to slide to its currently low levels is also necessary, Ghorbani, Weiss, and others have said.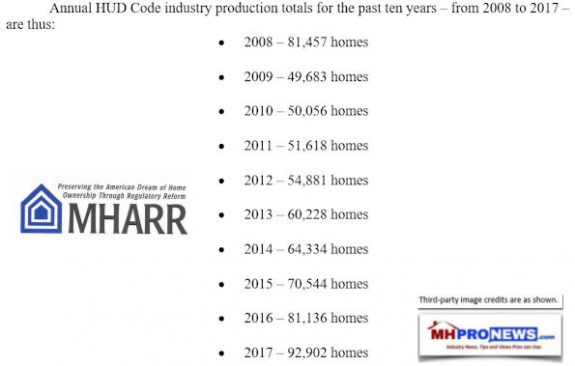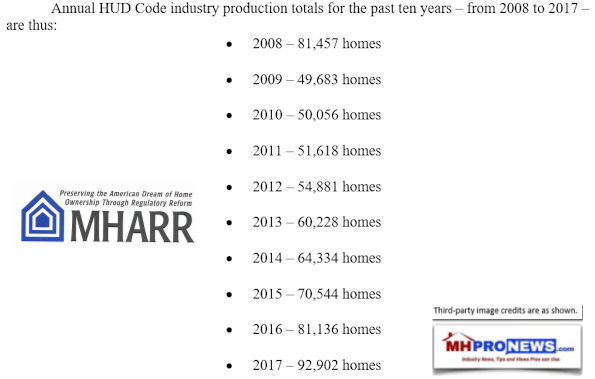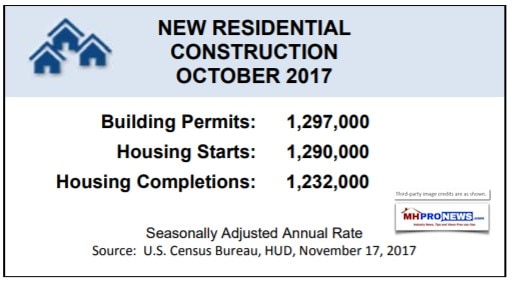 Nashville and Those Glory Days…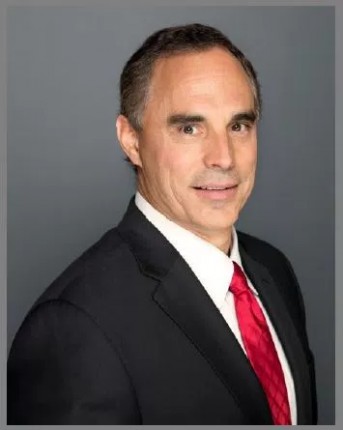 MacFarlane's comments about the floor plan lender he worked for during that wonderful era of the Nashville show spotlighted a finance operation that's long since gone defunct.
MacFarlane observed that only Vanderbilt Mortgage was doing Title I FHA financing today, since their Berkshire Hathaway sister company – 21st Mortgage – stopped making those home only "chattel loans" several months ago.
Lessons from Outside, Looking In?
Fox News'  Tucker Carlson was wrapping up his show last night with a man representing the interests of the once thriving, but now struggling premium cigar industry in the U.S.
Carlson's guest described how overregulation appeared without Congressional authorization, beginning during the Obama Administration.
Thousands of American cigar businesses were threatened by faceless bureaucrats, who took it upon themselves to create regulations that small companies simply struggled to handle.
Carlson's guest said he hoped the Trump Administration would become aware of the problem, and act to stop the overreach in that industry whose woes began before Mr. Trump's term of office.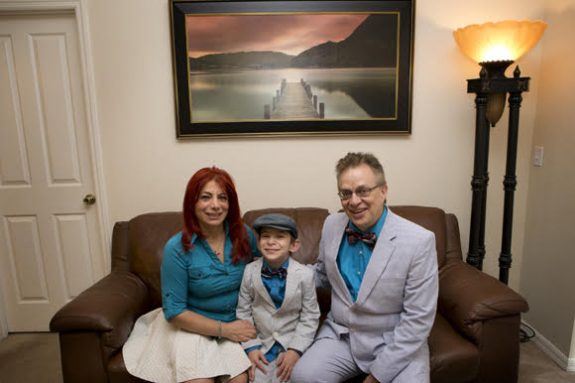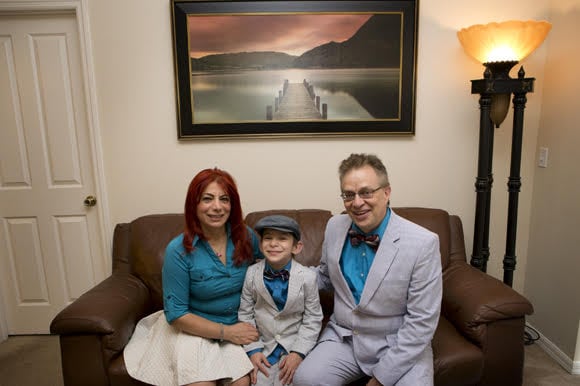 Those comments might resonate with thousands of once thriving, but now defunct retailers in manufactured housing have experienced.  But it would be a mistake to think that regulatory issues alone are the problem, professionals tell MHProNews.
Those thousands of retailers – and hundreds of manufactured home producers – who's businesses are now gone might consider how the industry arrived at it's current low-ebb status.
It's a topic largely unaddressed by others in the industry's trade media.  The problems facing the HUD Code manufactured home industry today are discussed by MHARR, MHProNews and…?
Who else spotlights the grandeur of the glory days of manufactured housing while asking, how did we get to such a relatively low level of acceptance, and so few new home sales today?
As important, what can be done to return the much-needed leader in American affordable housing to new renewed levels of sustainable success?
What would once more bring the mainstream media and international delegations to trade events, like today's Tunica Show?  ## (News, analysis, and commentary.)
Related:
There are several ways to learn about various types of affordable housing options. Affordable housing is huge and growing topic in the U.S., Canada, and in nations around the world. So MHLN decided to hold an affordable housing focus group. The focus group in this video are made up primarily of retirees.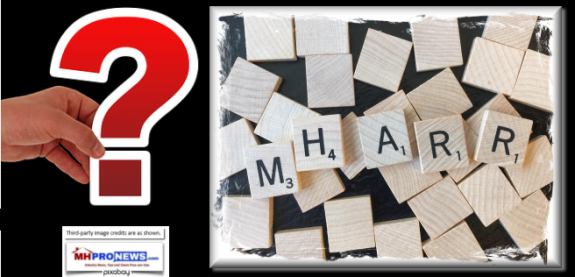 (Third party images, cites are provided under fair use guidelines.)

By L. A. "Tony" Kovach,
award-winning consulting, publisher, web, video, recruiting, sales training, business development service provider.
MHLivingNews.com | MHProNews.com | Office 863-213-4090 |
Connect on LinkedIn:
http://www.linkedin.com/in/latonykovach