"No one can solve the pain that these two families are experiencing right now," San Jose Mayor Sam Liccardo said.
"No family wants to experience this kind of loss, but it is so heartwarming to see so many families come out to support them emotionally and now financially to get back on their feet," Liccardo said.
On August 15th, the Tran family of San Jose, CA, suffered a great personal loss.   Two family members and a friend died in the fire that destroyed their home, per Mercury News.
It was one adult and two children who perished in the blaze.
The adult was an uncle, Tim Bui, 62. The two children were the Tran's 10-year-old daughter Uyen Tran, and her close friend, Linda Van, also 10.
Residents of Golden Wheel Mobile Home Park said the two girls were inseparable. Until the remains of a second child were finally found, Van had been considered missing.
One resident claims to have heard a small explosion. The uncle then caught fire, and collapsed.
The cause of the fire is still under investigation by the Bureau of Alcohol, Tobacco, Firearms and Explosions.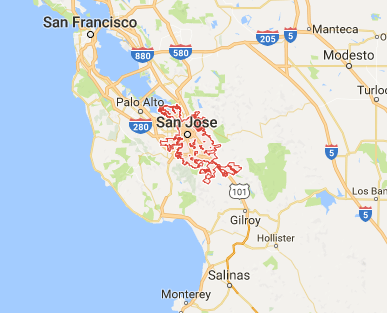 An Outpouring of Community Support, and a New Manufactured Home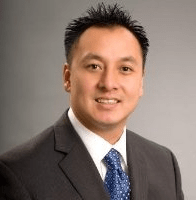 Todd and Cindy Su are the owners of Advantage Homes, the largest manufactured home retailer in the Bay Area, per KTVU.
Su has been spotlighted by MHLivingNews on more than one occasion, a recent example, linked here.
When they found out about the tragedy, the Tran family was going through wanted to do that could help.
"We found out there was no insurance on the home," Todd Su said. "Currently they have nowhere to live. I asked them what they were going to do and they said they were going to be homeless."
The Su's have donated a brand new manufactured home to the family. The three-bedroom, two-bathroom home is valued at $200,000, and will have a cement base and fire retardant siding.
"It never can replace the deep loss of an uncle and two beautiful angels in the community," said San Jose City Councilman Tam Nguyen. "However, I think with that it shows how much it shows we love them."
Along with the manufactured home, the family has received a $100,000 check from Kieu Hoang, CEO of Rare Antibody Antigen Supply Inc., per CBS Local, San Francisco. Hoang is a billionaire who previously donated $5 million to San Jose Coyote Creek flood victims earlier this year in March.
Several other donations came in from of
a GoFundMe page set-up by neighbors,
the Nhat Tham Charity,
Lillian Dang and friends,
and the California Manufactured Housing Institute (CMHI).
Another Great Example of the MH Industry Giving Back
While the circumstances that left the Tran family in need of a new home are tragic, it is good to see the Su's donating a new home to help them work through it. It is yet another example of how some businesses within the manufactured housing industry make it a point to give back to their community.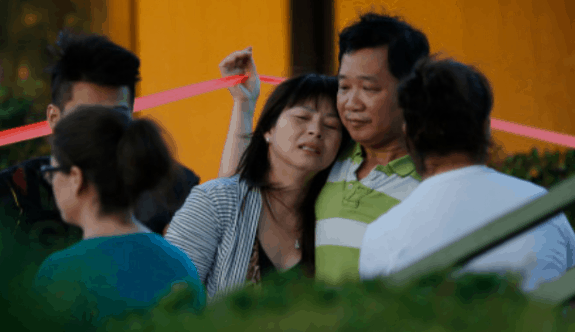 The Daily Business News often spotlights such acts – like the annual scholarships provided by First State Manufactured Housing Association for students living in manufactured homes in Delaware.
Or Clayton Homes donating their older employee accommodations to Blazing Home Ranch, who houses survivors of human trafficking. Vanderbilt Mortgage, the captive financing arm of Clayton Homes, made a monetary donation to the same nonprofit organization as well.
Or the Wisconsin Housing Alliance's (WHA) Tomorrow's Home Foundation.
The Su's donation is an act of kindness that spotlights the good that flows from the manufactured home industry, in this case, when a family was in great need.
"I don't think we expected this type of tremendous response. This is unheard of — to have a brand new home," said San Jose Councilmen Raul Peralez. "The family was in tears. They're without a home right now and they're staying with family. To not have to worry about where they'll go next is really important." ## (News, commentary.)
(Image credits are as shown above, and when provided by third parties, are shared under fair use guidelines.)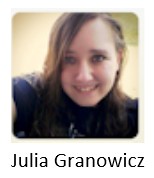 Submitted by Julia Granowicz to the Daily Business News for MHProNews.