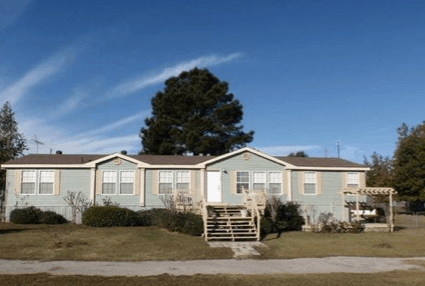 In Kilgore, Texas, an ordinance that has stopped the inclusion of new manufactured homes outside of specific communities is now under scrutiny.
According to the Longview News-Journal, the ordinance was front and center for officials during a council workshop last week.
In 2008, the city council approved an ordinance that restricted new manufactured homes from being placed outside of select communities. But according to City Manager Josh Selleck, manufactured homes have been allowed outside such communities during the past nine years anyway.
"Unfortunately, we're bound by state law to enforce our code as written," said Selleck.
"And city staff no longer will allow exceptions to the code."
Selleck suggested that the council hold a joint meeting with the planning and zoning commissions to discuss clearing up zoning ordinance issues. A date for that meeting was not set.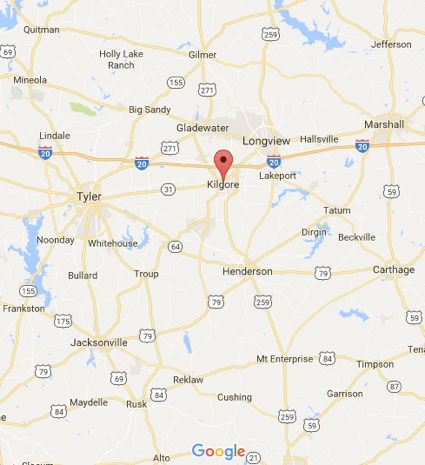 "Aside from mobile home parks [sic] that are licensed with the city, there are at least three other locations that appear to be mobile home parks [sic] but aren't licensed," said Selleck.
"The question is whether they can expand or replace, and that's part of what I think what we're going to have to go through is how are they able to replace a mobile home [sic] if one burns, and what are the rules for the permit process."
Based on discussions at the workshop, Selleck believes that the City Council could be in a position to formally pass any proposed changes as early as their June 27th meeting.
A Trend?
The case in Kilgore potentially provides hope for manufactured housing, and could signal a stop to a recent trend of limiting manufactured homes to select communities.
In December, the Linton, Indiana City Council voted to move forward with a manufacturing housing ordinance, which will require all future manufactured homes to be in a manufactured home community. The Daily Business News covered this in a story, linked here.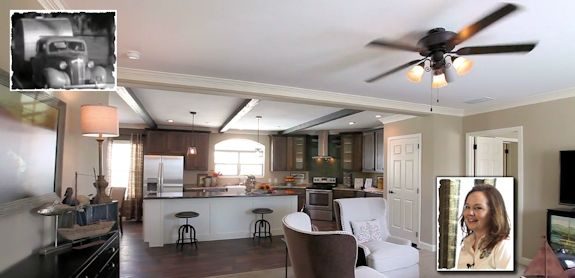 The controversial motion passed with a 3-2 vote.
Shortly after, Indiana Manufactured Housing Association (IMHA) President Ron Breymier responded.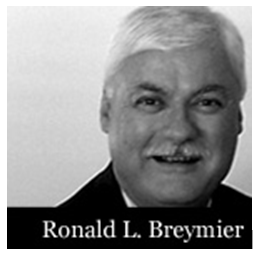 "IMHA sent a letter to Mayor Wilkes and members of the Linton City Council advising them that their proposed ordinance would not be permissible under Indiana law."
Breymier shared Indiana Code IC 16-41-27-32 (b) which states the following:
"A governmental body other than the state department of health may not regulate mobile homes or manufactured homes regarding habitability or minimum housing conditions unless the regulation is applicable in the same manner to other forms of residential housing in the jurisdiction."
"Rather than an outright ban on the future placement of manufactured homes in Linton, which would be counter to Indiana law," said Breymier, "IMHA recommended the city enforce the existing state law and make certain any additional manufactured homes seeking placement in Linton meet the same regulations that apply to other forms of residential housing.
Obviously, Mayor Wilkes and the Linton City Council chose to ignore that advice and adopted the new ordinance. IMHA will discuss the matter with its board of directors and determine if there is anything further we can do to address this situation."
The Daily Business News has covered a number of NIMBY (Not-In-My-Back-Yard) cases recently, including one in Hutchinson, Kansas here.
It should also be noted that a close reading of the Manufactured Housing Improvement Act of 2000 provides for enhanced preemption, which ought to limit such local zoning efforts.
MHARR and state associations are often raising this issue, with one example in a case linked here. ##
(Image credits are as shown above, and when provided by third parties, are shared under fair use guidelines.)
Submitted by RC Williams to the Daily Business News for MHProNews.