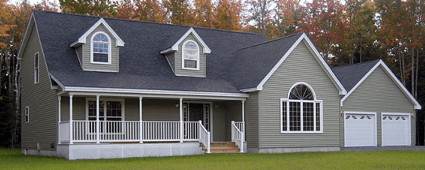 In the town of Independence, Louisiana, an intense battle has been brewing around allowing modular homes within town limits.
According to The Daily Star, Independence Mayor Angelo Mannino asked the town board last month to consider allowing modular, saying many young couples have asked to live in the homes in town.
And residents opposed to the idea were quick to give their opinion.
Resident and former council member Dale Brouilette put together a presentation for the council, saying that he does not consider modular and manufactured homes the same thing.
"Years ago, about 1980, a mobile home weighed about 36,000 pounds. A modular home the same size weighed about 80,000," said Brouilette.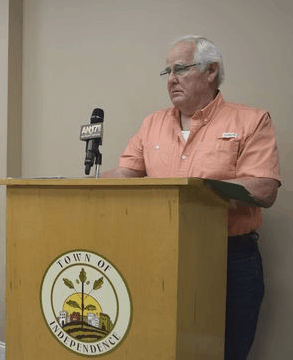 "Tangipahoa Tax Assessor Junior Matheu and two real state agents told me that the addition of a modular home might actually increase property values in some parts of town, but areas with $200,000- $350,000 homes would be negatively impacted."
Brouilette's research showed that a 1,200 square-foot modular home costs $80,000, which comes out to $62.60 per square foot, while a manufactured home with 1,800 square feet would cost $145,000, which is $80.56 per square foot.
"Now you can buy three-fourths of the homes in Independence for $145,000," said Brouilette, who pointed out an example of what a bank would require to finance the modular homes.
"The bank requires these homes must be immobilized on a slab and the property must be owned by the person buying the home. The bank is willing to finance only 75 percent if the home is new," said Brouilette.
"The bank would only finance $108,750. You would have to have $36,650 in your pocket, not to mention closing costs," he said. "The idea of you giving a young couple a chance to buy a home, or get in a first-time home, I don't see it. I don't see where you gain."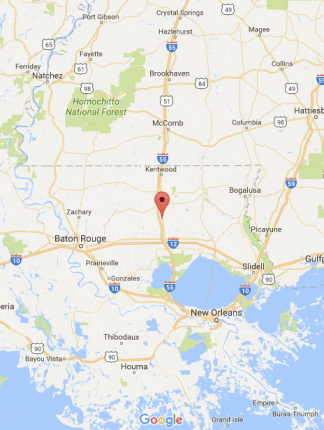 As Daily Business News readers are already aware, the myths, and the facts surrounding manufactured housing abound. To learn more, including why manufactured housing is the solution hiding in plain sight for many to achieve the American Dream, click here. ##
(Image credits are as shown above.)
Submitted by RC Williams to the Daily Business News for MHProNews.