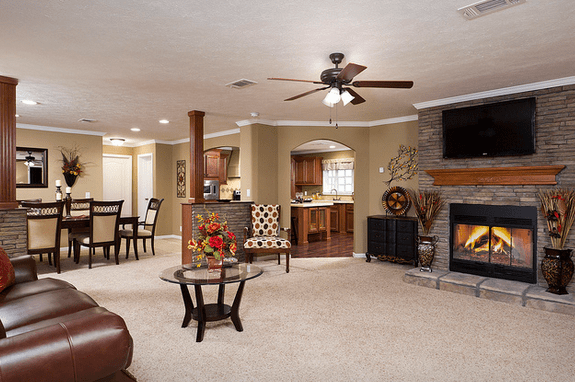 The number 1 source for visitors, per Webalizer, on the new Manufactured Home Living News are from the U.S.. That should be obvious, but what makes up the next 10?
The pace of traffic on the site is accelerating.  With over a million visits – and millions more 'hits' (or page views) – in the first year of the new site –  where in the world are the rest of the virtual visits coming from?
Readers from about 120 nations monthly visit MHLivingNews.com.
So the top ten – after the U.S. – list below speaks volumes. For the month of October, as of 19-Oct-2014 08:01 EDT.
Russian Federation

China

Brazil

European Union

Non-Profit (org)

Canada

Germany

Ukraine

US Government (gov)

Australia
Manufactured and modular homes are of keen interest world-wide. Some of these nations reflect investors or researchers (we know, because they touch base with MHProNews.com).
So why are there more people in the Ukraine interested in modern manufactured home living in the U.S. than the U.S. Government is?
Why are many times more non-profits interested in manufactured housing than the U.S. government? ##
(Image credits: MHLivingNews.com)